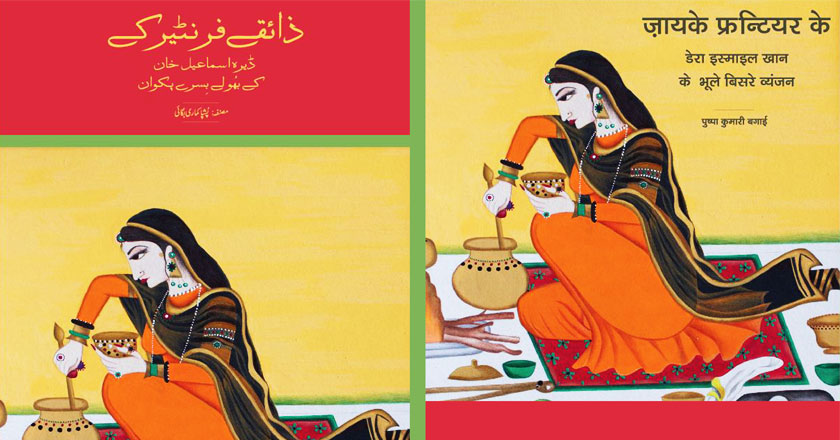 Markings publishers have announced the release of its sixth venture, which is a first of its kind Hindi-Urdu cookbook, titled as,"Zaiqay Frontier Ke – Dera Ismail Khan Kay Bhulay Basray Pakwan".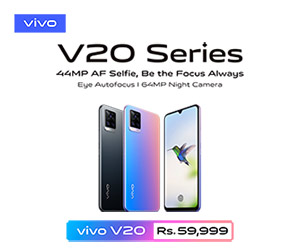 Pakistan's leading independent publishing house is all set to launch the book on 23rd January at the Jaipur Literary Festival.
Translated in English as "Flavours of the Frontier – Forgotten Recipes from Dera Ismail Khan", the book will represent Pakistan at the Festival. Penned by the late Pushpa Kumari Baga, the Book represents a collection of her recipes, and is a great inter-state initiative which represents the essence of Subcontinent culture.
It also includes an introduction by the author's daughter, Dr. Anjali Malik, a Professor of History at the Delhi University.
The Book, which is a preservation of the culinary tastes of Hindu Pathans living in Delhi, has already been recognized and Awarded at the prestigious Gourmant Awards for creating a bridged effort amidst cross-border tensions and political enmity.
It will be jointly introduced by Indian media personality Mr. Vinod Dua and the multitalented Pakistani Media Producer, Moneza Hashmi.
The CEO of Markings Publishings has stated that, "It is a great honour for us at Markings to have first brought together Pakistan and India on a common culinary platform and now, as independent publishers, to be able to launch our work at one of the world's most distinguished literary festivals."
The multi-lingual Book features 80 recipes in Hindi and in Urdu. It has been edited in Urdu by Shanaz Ramzi with cover illustration by Ayesha Durrani, layout by Tuba Arshad, photography by Adeela Badshah, Kohi Marri, Nakul Malik and Atul Bagai, Hindi to Urdu translation by Abbas Sial.
Priced at Rupees 1500, the book is already available at the main retail bookstores in Pakistan. It can also be purchased via Amazon.
To get more information regarding the publishing house, visit their Facebook page.