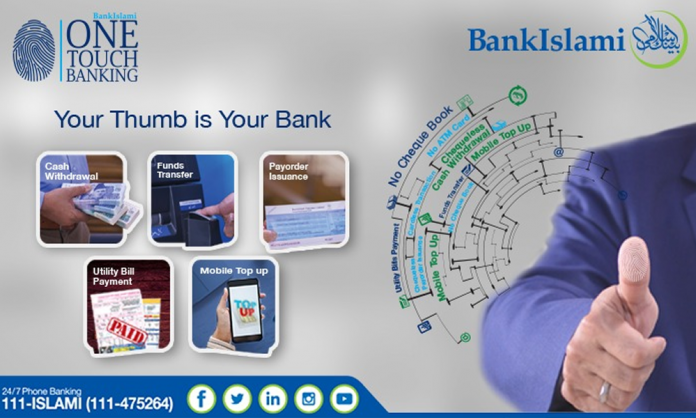 When it comes to conventional banking, BankIslami has always been at the forefront of innovation.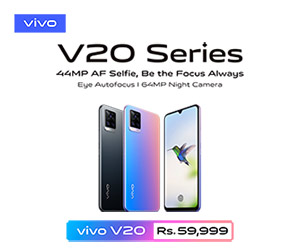 It was the first bank in Pakistan to introduce cardless ATMs and has been the pioneer of technologically advanced banking solutions ever since its establishment.
In 2014, they established themselves as the pioneer of biometric banking and the epitome of innovation by introducing their One Touch Banking services.
Since then, the service has provided scope and promises to provide BankIslami a competitive edge within the banking industry.
This increases the expectations of customers by offering convenient banking. This breakthrough innovation has laid the foundation for other banks to follow suit.
The service aims to provide premium biometric banking services to its customers. Its user-friendly design and convenience of use make it a service to keep an eye out for.
OneTouch enables you to utilize banking services such as cash withdrawal, funds transfer, pay order bill payments, card activation without an ATM card or even a chequebook. This technological convenience makes it as easy as using your thumb to access your accounts.
BankIslami promoted their breakthrough OneTouch technology in a campaignOne Touch was rolled out in the first quarter of this year. They introduced One Touch in a ceremony where the bank's CEO and President, Syed Amir Ali, along with the management and the brand ambassador, Moin Khan were present.
BankIslami has shown in their existing initiatives that they are focused on creating strides through technological advancements in the Pakistani banking industry. BankIslami believes that continuous innovation is the key to success in this era.