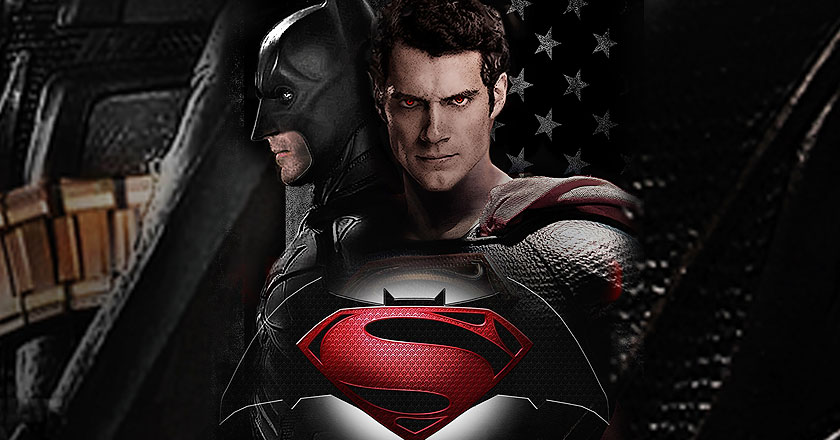 By Web Desk
The first photo of Henry Cavill in 'Batman V Superman' is revealed!
Warner Bros released the first official photo of Henry Cavill as Superman in Zack Snyder's sequel "Batman V Superman: Dawn of Justice," presently in production. This compliments that first moody black & white photo of Ben Affleck as the Batman, which was the very first shot from this sequel.
The photo of Superman this time is dark, gloomy and coarse; the brooding hero standing in the rain at night.
First look at Henry Cavill as #Superman in #BatmanvSuperman. pic.twitter.com/2P0lWyGdJU

— Batman v Superman (@BatmanvSuperman) July 3, 2014
According to the sources Snyder says he was in no hurry to add Batman to the movie and at first thought he was simply making a "Man of Steel" sequel. "I was in no rush to put Batman in the movie," Snyder explained, "but on the other hand it seemed organic the way our story was unfolding to start to feather him in." Stressing that it's not necessarily a face-off movie between the two characters, Snyder said note the "V." in the title of the film rather than "VS."
The film also stars Ben Affleck, Gal Gadot, Jesse Eisenberg, Amy Adams, Laurence Fishburne, Jason Momoa, Holly Hunter, Callan Mulvey, Tao Okamoto, Scoot McNairy, and Jeremy Irons. Batman V uperman: Dawn of Justice will hit the theaters on May 6, 2016.