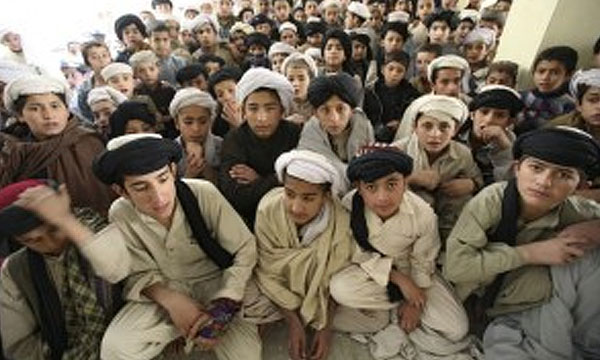 The first ever comprehensive and complete dictionary of Balochi was launched in Quetta on Sunday. The Chief Editor for the dictionary is well-known author Mir Jan Muhammad Dashti and the dictionary was launched at the Balochi academy.
The launch ceremony was attended by a multitude of prominent intellectuals, academia and authors and poets. These people were all collaboratively involved in making efforts ffor the creation of this dictionary over a period of 15 years.
This has been considered as the biggest achievement of the Balochi Academy.
Almost all of the published copies of the dictionary were sold out before the launch and a second edition is now being published.