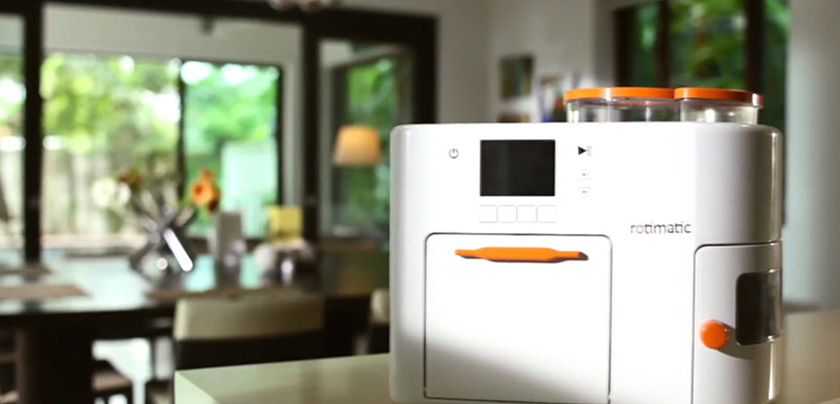 The culture of making rotis by hand is so embedded in Eastern countries that most of the time, girls are selected for marriages based on their roti-making skills only. 
But today, in the times of hectic work schedules, making rotis for the whole family has turned into a hassle for many working ladies. Nagarkar, one of the many women facing similar challenges came up with a solution by creating the first ever robotic roti-maker in the world – Rotimatic.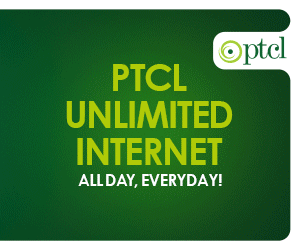 A product of Zimplistic, a Mountain View, California-based company, Rotimatic was developed over six years ago by Pranoti Nagarkar and Rishi Israni. Nagarkar handled the engineering while Israni tookcare of the software side.
How it Works
Rotimatic has three containers, the biggest one for the dry-based ingredient typically flour, the second one for water and the smallest, for oil. 
The dry container can hold different kinds of dry baking ingredients. The smallest container can hold virtually any kind of oil you choose, while the water container can accept other flavoring ingredients such as salt, sugar and cinnamon too.
All three containers slide into holes on top of the device; they all have an opening in the bottom to release each ingredient.
Once the ingredient containers are in place and Rotimatic is heated to nearly 500 degrees Fahrenheit which takes about 5 minutes, the user is required to select the thickness, crispness and oil content as per their requirement and let the robot do its magic.
According to Rotimatic's website , the US and Singapore preorder batch is sold out at a price of $599 but the price of Rotimatic will vary according to market. 
For example, the price in India will be lower than the price in the USA given economies of scale. Price for each market will be available when they will have preorders open in that country.
Here is the video for you all to guide how this machine actually works: