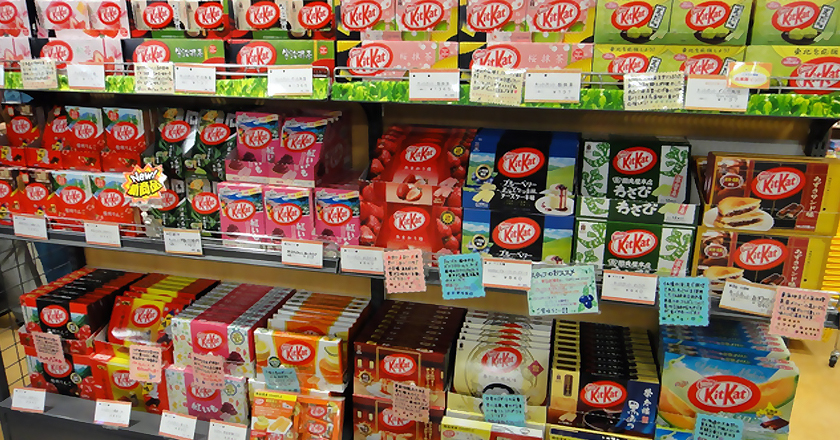 The Island Nation Japan has given birth to some of the most significant discoveries of mankind and breakthrough inventions. Continuing the legacy, Japans introduces to the world the first Kit Kat shop.
Famous for its variety of flavours for the chocolate brand Kit Kat, Japan has some of the most unique flavors of KitKat that simply aren't available elsewhere. In the month of January though, it will host the first 'Kit Kat Specialty Store' on Earth.
The 'Specialty Store' is going to be named 'Kit Kat "Chocolatory", which is planned to open for public tomorrow on January 17 at the Seibu Department Store in Tokyo's Ikebukuro.
Kit Kat 'Chocolatory' is planned to offer special range of Kit Kats, aimed at adult tastebuds, for each season.  Chocolatory teamed up with Le Patissier (local sweet shop) with pastry chef Yasumasa Takagai in overseeing and developing the new Kit Kat series.
The first editions of Kit Kat are planned to be the 'Sublime Bitter' and 'Special Cherry Blossom Green Tea', along with 'Special Chili', which has chili pepper cream between the wafers. Therefore; one can't expect more rare yet delicious Kit Kats to follow