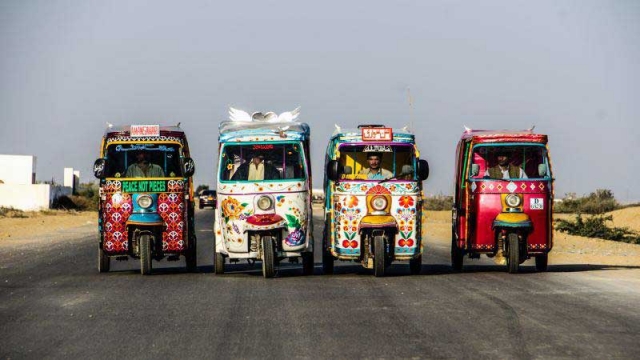 In order to bring more convenience for public transport users in Pakistan, Travly has launched 'Book a Rickshaw (Tuk-Tuk) Service' on the roads of Lahore, the first of its kind in the country.
Initially, this three-wheeler on-demand service is available in a few selected areas of Lahore but plans of its expansion to the every corner of the city as well as to other major cities are on the cards.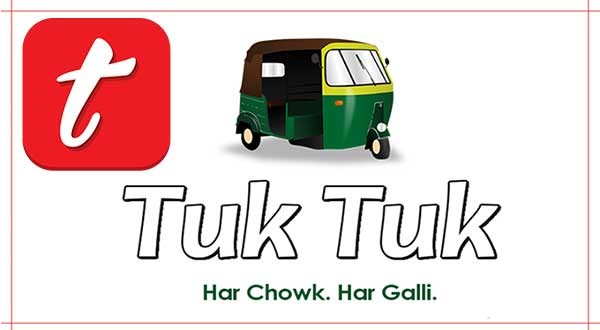 There are three different ways of availing this service
1) via Travly's Android app
2) by filling up the booking form on the website or
3) by calling at the given local number
A member of the Travly team will process the request to the closest Tuk-Tuk Driver out of 70 rickshaw drivers have been hired so far.
Still a lot of things have to be done to drive 'Tuk-Tuk on-demand' service on the right track because it's lacking in back-end support and customer service representation at present.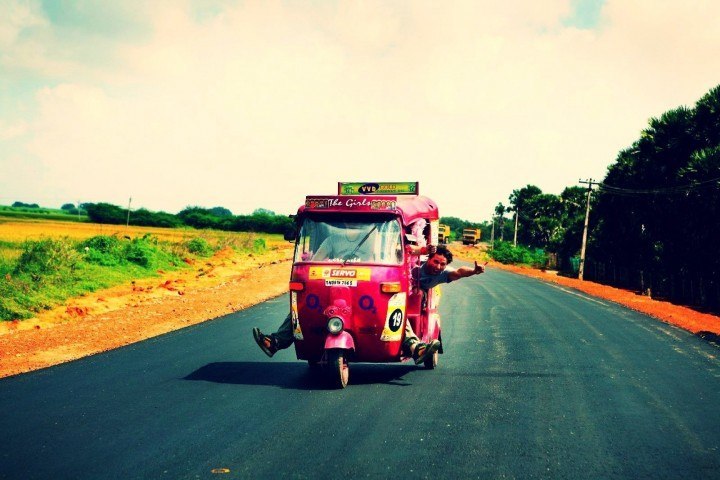 Shahmir Khan, CEO of Travly, said that they focused on having multiple ground transportation options after realizing that traveling through Rickshaws are relatively cost effective than riding through private cars and taxis.
Roughly 5, 00,000 Tuk-Tuks present on the roads of Lahore navigate with ease through the traffic gridlock so they intended to bring in these vehicles in a service which is very similar to Uber and it holds potential to facilitate both commuters and rickshaw drivers.
He also added that they were surprised to see more than 30 percent of these rickshaw drivers have smartphones and familiar with using apps that encouraged Travly in building up this viable model. "We're overwhelmed with requests, Some customers are requesting rides at 2 or 3 AM, and we're catering to them around the clock."
Travly started up in 2013 after incubation in Lahore-based Plan9, and initially it was a smart route planner that allowed users to find bus stops near their location, input a destination, and get suggested routes.
On the other hand, the second largest city of Pakistan in terms of population, Lahore is notorious for its messy traffic.