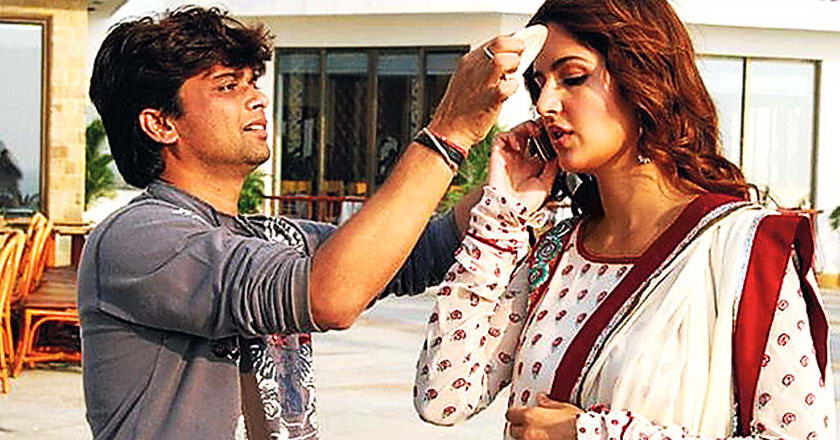 A wise man once said, "How people treat you is their karma; how you react is yours."
The aforementioned quote just turned into a real life example too in the dreamland of Bollywood.
The Bollywood diva, Katrina Kaif once fired her long time make-up artist over a trifle matter and within a matter of months, the unemployed artist turned in a big shot producer. 
According to Indian media, the 31 year old actress fired her 11 year long artist, Subhash Singh on impulse. The artist came to shoot a bit late, as a result Katrina lost her temper and fired him on the spot.
Since Subhash was out of work for a while, he decided to quit being a makeup professional and turn into a producer.
He claims it is something he has been thinking of doing for a while. The Hindi movie, he claims to be planning to produce will be directed by Jayant Gilatar. Subhash stated that, "I decided to become a producer as I wanted to change my profession. The film will go on the floors in mid-March."
He claims that the script of the movie is semi-autobiographical since it is centered on the lives of people who work in the Bollywood film industry.
The actors who have been signed up for the movie include Juhi Chawla, Shabana Azmi, Divya Dutta and Anupam Kher. There has also been speculation that Ranbir Kapoor will be signed up for the lead role.
When asked about Katrina, Subhash Singh was silent and had no reply.