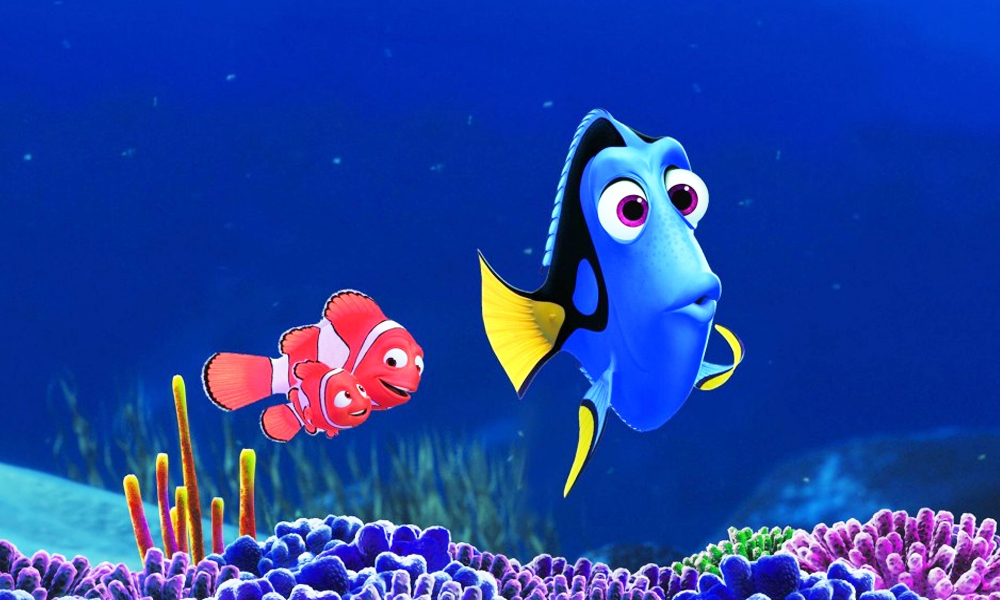 A new trailer for the long-awaited sequel to "Finding Nemo" has been unleashed, teasing more about the origin story behind Nemo's forgetful sidekick Dory, voiced by talk show host Ellen DeGeneres.
The animated follow-up film, which has been 13 years in the making, tells the story of the memory-impaired Blue Tang on a journey to find her lost parents, with the excerpt hinting at characters she comes into contact with on the way.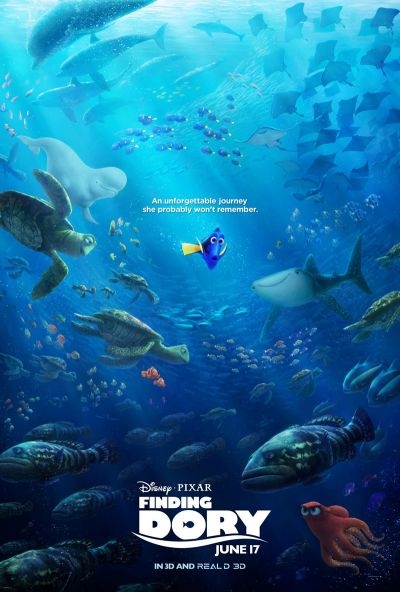 These include a giant villain squid, a grumpy octopus played by Ed O'Neill, a pair of lazy sea lions (Idris Elba and Dominic West), and Diane Keaton and Eugene Levy as Dory's parents, and the return of old characters including Hayden Rolence as Nemo.
The movie, by Pixar, is scheduled to premiere on June 17, 2016.
Watch the trailer for "Finding Dory" below:
Stay tuned to Brandsynario for more updates.