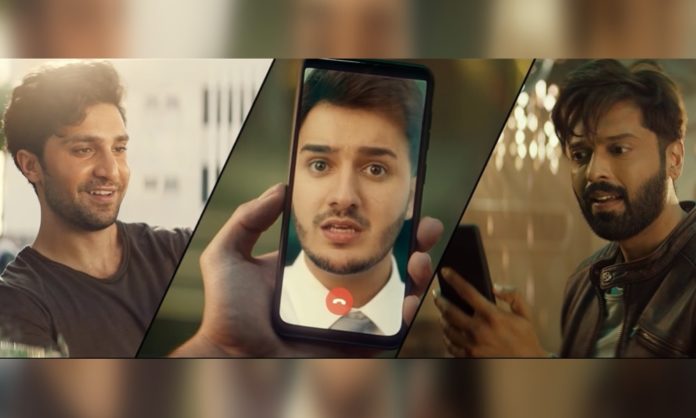 Mountain Dew's ads are not for the light-hearted— for all the right reasons. The ads have always captured the hearts and minds of their audience as they're packed with adventure and friendship. Now, their mantra "yaar hain tou paar hain" has been taken forward with the latest ad featuring Ahad Raza Mir, Fahad Mustafa, and Shahveer Jafry. It's something you need to watch right now, here's why:
Friendship and Adventure Together
All youngsters would agree that friendship, at a young age, is synonymous with adventure. Be it going out late at night to random places, impromptu trips to the north, or getting the feel of the first crazy driving episode when you get a car. This ad captures that feeling of excitement and brotherhood with the three musketeers as they help a friend in need.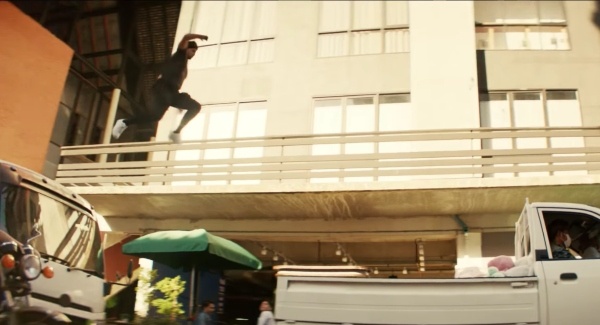 After all, a friend in need is a friend indeed. So, what drives people to become those friends in need? A chilled bottle of Mountain Dew.
The Bro Banter
Nowadays, bro banter has become common in almost all friendships. When we say bro, we don't literally mean brothers, as in guys. We mean the kind of banter that never ends and is there even in the most inappropriate situations.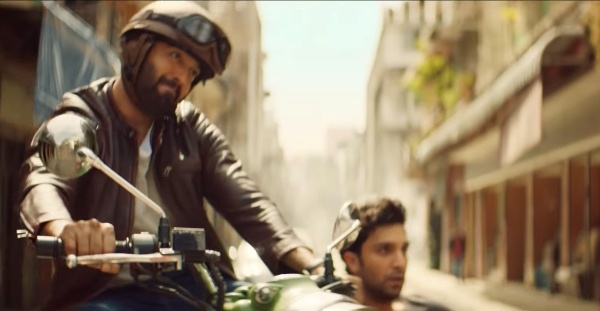 This ad shows Ahad Raza Mir literally jumping over trucks and climbing over buildings to get to his friend, Fahad. However, when he does finally reach him, the friend is ready with a taunt. He goes like, "kaha nai tha tayyar rahin?" We've all been there.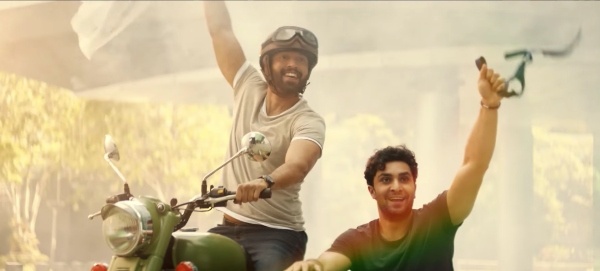 The Smart Marketing Technique
Ahad Raza Mir and Fahad Mustafa become the ultimate buddies for the ad. However, to finish the "three musketeers" vibe, Mountain Dew had to bring in someone equally fun and interesting. What better option could there be than Shahveer Jafry?
Check out the TVC here:
The man is an internet sensation who epitomizes fun, wild, and young energy. It is also such a brilliant tactic to bring him into the mix because he has a huge internet following. Fans of Shahveer Jafry will definitely go to the ad, again and again, to watch it and become inspired by the "yaar hain tou paar hain" vibe.
What are your thoughts about this ad? Let us know in the comments below.
Stay tuned to Brandsynario for the latest news and updates.