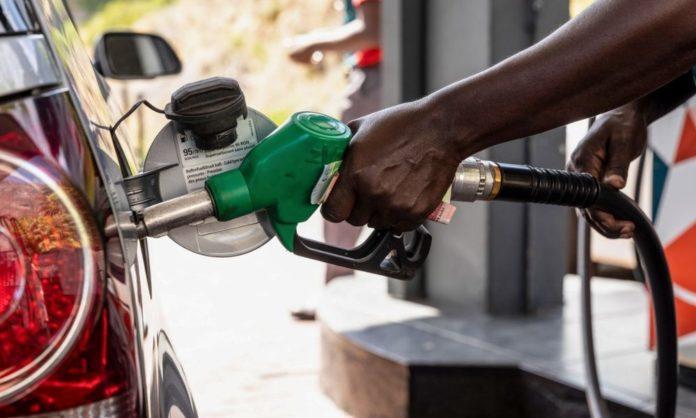 According to the petroleum relief package, low-income impoverished people will receive a subsidy of Rs. 50 per liter, according to Prime Minister Shehbaz Sharif's statement on Sunday. He stated that low-income consumers who own motorbikes, rickshaws, 800cc automobiles, and other small cars would be provided petroleum relief while presiding over a review meeting on the relief package here.
Petroleum Relief Package
He stated that the petroleum subsidy program would soon begin and that a thorough plan would be developed with the assistance of the pertinent departments to ensure the program's successful execution. He claimed that low-income individuals used motorcycles, rickshaws, and tiny cars and that the fuel subsidy would help the underprivileged.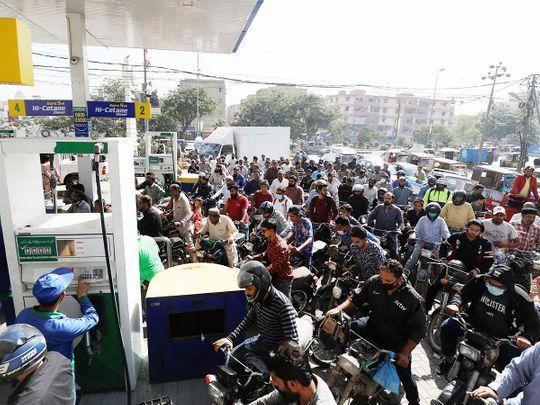 Even though it was facing economic challenges, he continued, the government was doing everything it could to aid the needy. Musadik Malik, the minister of state for petroleum, gave a briefing on the plan for providing low-income people in society access to petroleum subsidies. Ishaq Dar, the finance minister, Ahad Cheema, Tariq Bajwa, the special assistant to the prime minister, and other senior officials were present at the meeting. Today in Islamabad, the prime minister convened an urgent meeting with his friends.
The choice was made at a Model Town meeting between Maryam Nawaz, senior vice president, and Shehbaz Sharif, president of the Pakistan Muslim League-Nawaz (PMLN). The two also spoke in-depth regarding recent occurrences at Zaman Park and Imran Khan's visit to Islamabad and the best course of action for handling PTI Chairman Imran Khan. Together with the political and economic state of the nation, they also talked about how to help the populace during the fasting month of Ramadan according to sources.
What do you think about this decision? Let us know in the comments below.
Stay tuned to Brandsynario for the latest news and updates.