We live in a time where the views of society are prioritised over self obsessively. Slowly and gradually, we are moving towards showing self care. And the best way to reach the masses is through TV and digital mediums. Hence, time and again, you will find TVCs and DVCs featuring self care. But if you were to notice, you would see that a certain age group has been fixed to showcase it.
The age of self care
You will only find young adult to 35 year old women as the ambassador of the cosmetic products. While the society is not outlining it, the subliminal message is that after that age bracket, you will not need go invest in your self care.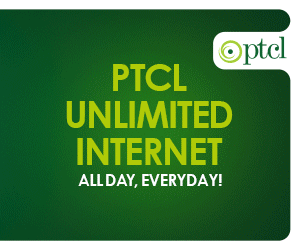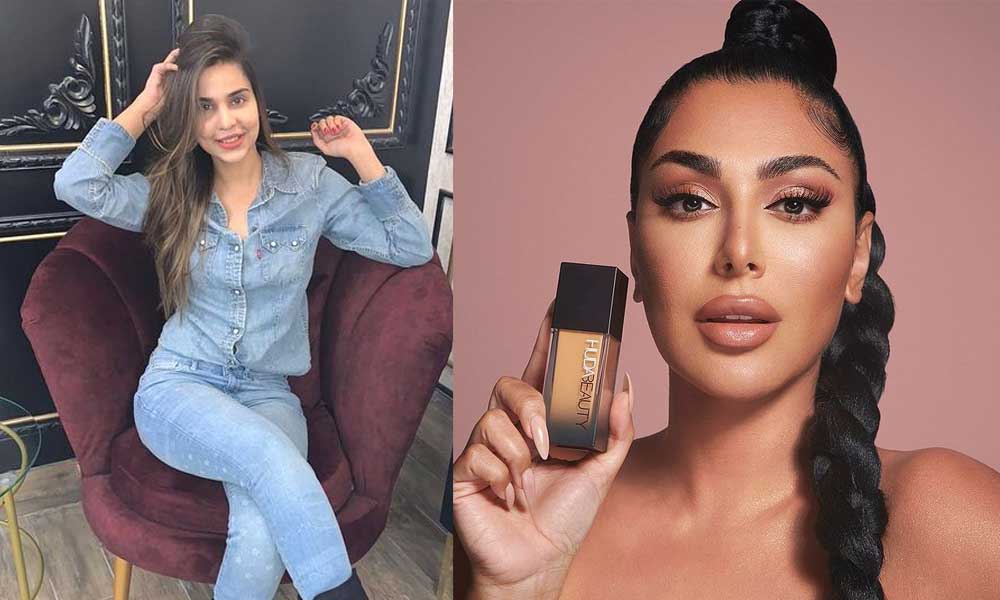 The research by Procter & Gamble shattered the stereotype. The executives mentioned how the 50 plus age bracket is often neglected by marketers even though it is a powerful group. One of the FMCG's brand is SeeMe Beauty. It is taking the lead of changing the narrative.
50 plus women and their buying power
It needs to be noted that the narrative is not being changed in vacuum. The research for the brand showed that 75 million women control 70 percent of disposable income. They also account for 50 percent of consumer product purchases. Even with numbers this huge, only 5% of media addresses them. Of course, this research may not speak for our region but morally speaking, is it really right to tell 50 plus women, that they need not invest in self care.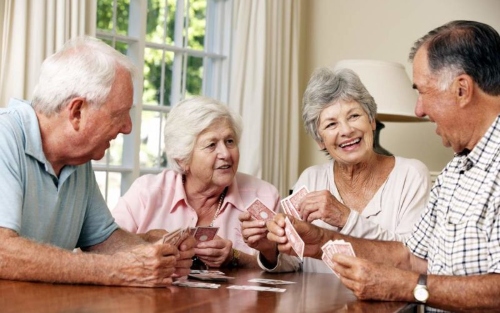 Question that arises is, why is there not the need? Is it because of the society define marriageable age? Because of it is, then are we telling the entire women community that they use cosmetics to be presentable as potential spouses? Is that what we are projecting? That women's lives revolve are subject to how much they are perceived by society?
Why is it 'Much Needed'?
We call it much needed because P&G researchers as well as common logic dictates that older people especially women face many health issues. Those issues also translate into skin problems. What is the scientific reasoning? The lack of estrogens. These women experience dryness, sagginess, lack of radiance, and dullness.
Seeing young adults feature products for their specific age does not help them. In fact, according to a research, 53% of Gen X and 40% of Baby Boomers have said that they are unable to relate or feel ignored by the cosmetic companies. While one can sah that these products can be used by everyone, people also need to feel related to these products.
Hence, it was high time that the ads be it in the form of static images, as in this case, or full fledged DVCs started show casing the relevant models for the relevant target audience. On this note, let's hope that fifty plus women also take the hint and start prioritising themselves above others.
Stay tuned to Brandsynario for the latest news and updates!