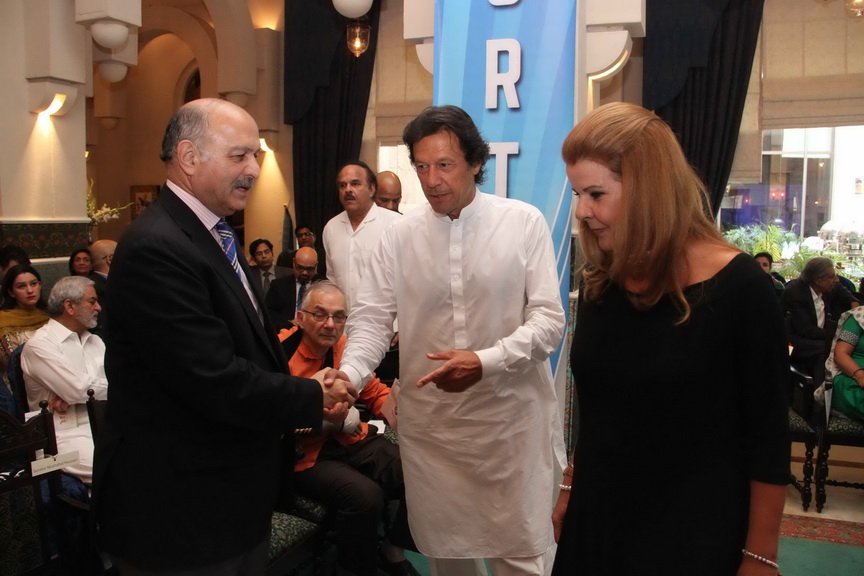 629 views
Karim Khan Afridi Welfare Foundation [KKAWF] is a non-profit organisation working on drug awareness amongst teens in Pakistan. KKAWF recently held its official launch ceremony at Serena Hotel, Islamabad, Pakistan. It was attended by diplomats and politicians notably PTI Chairman Imran Khan, Dr Shireen Mizari, Wasim Akram & wife. A number of ambassadors also attended the event: including H.E Ambassadors of Hungary, Romania, Cuba, Austria, Argentina, Japan and Spain.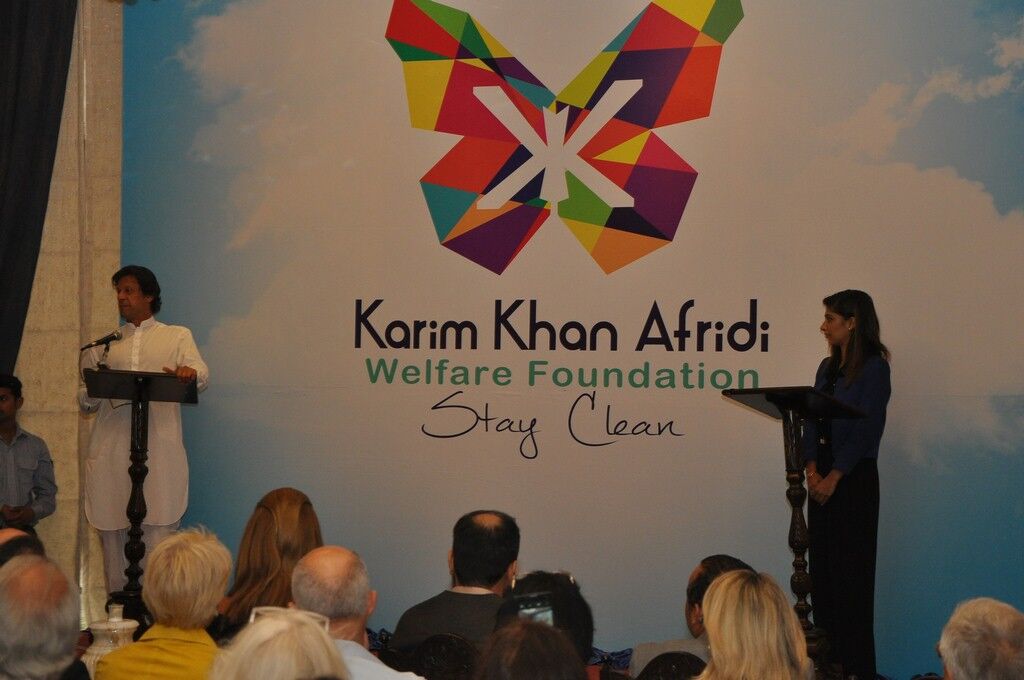 KKAWF aims to develop its strategies revolving around the four pillars it has identified, which are: Drug Awareness, Environment, Sports and Civic Sense.
KKAWF intends to serve as a forum for the exchange of ideas with the goal to engage organisation and communities at all levels in drafting effective policies on drug awareness and substance abuse. The founder Cristina von Sperling Afridi is the mother of late Karim Khan Afridi (19 years old at the time of his passing). His death drove her to take on this battle and to create awareness amongst parents, educationists and communities at large.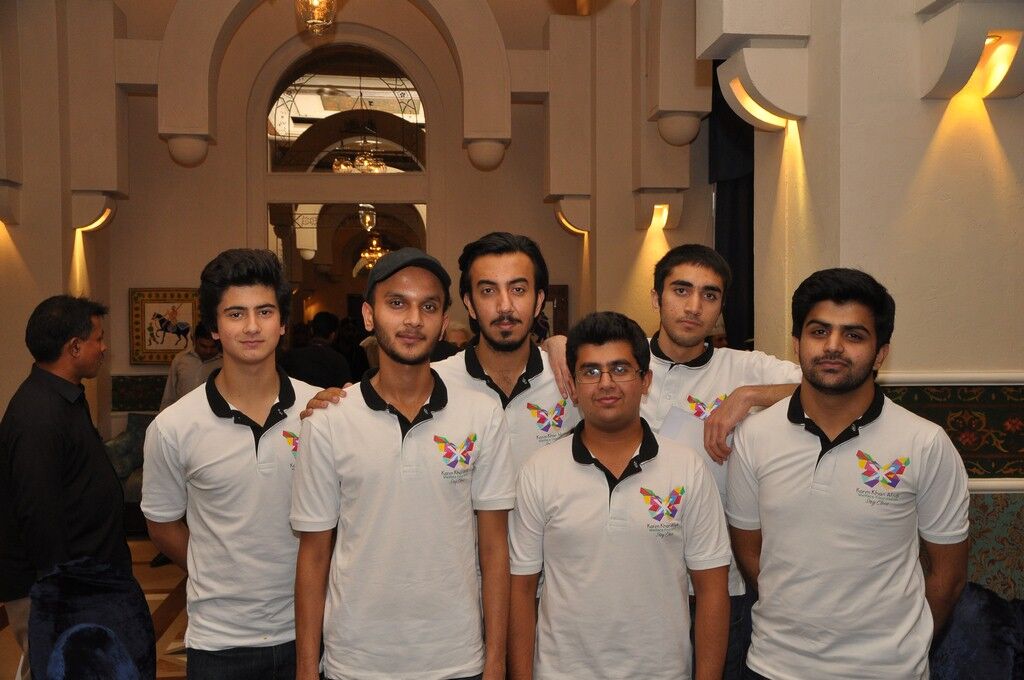 Cristina von Sperling Afridi states, "We believe that through actions and collaboration at national, community and individual levels we can reach our vision."
The mission of the foundation is to disseminate knowledge on the adverse effects of drug use on individuals, the family and society at large; to break the taboos that exist around drug use and enable people to reach out for help.
"Our objective is to create awareness in educational institutions that are the incubators of drugs use. To curtail usage, we plan to prepare intensive teacher training programs to educate teachers on creating awareness among youth."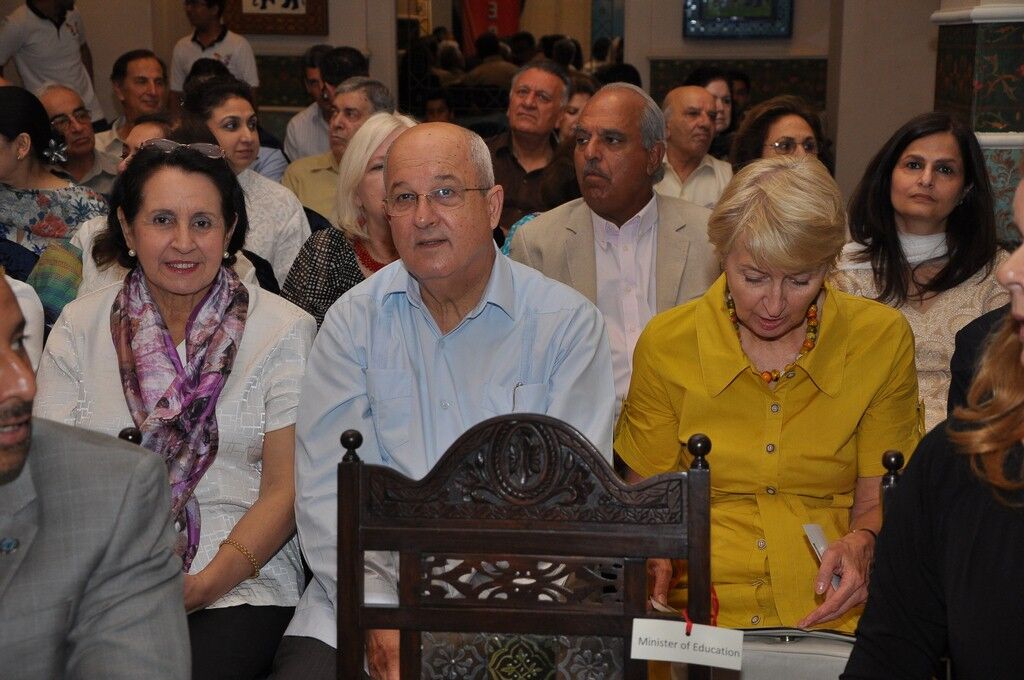 "We are also aiming to include courses on educating youth on drug use and its consequences in the middle and high school curriculum. With an objective of providing tools as pre-emptive measures and to empower youth – to choose not to take drugs in the first place", explains Cristina von Sperling Afridi.
Additionally, KKAWF is in the process of developing strategies with all its stakeholders on drug campaign and activities. The foundation's work requires that its team constantly work on making clear, coherent strategy for its initiatives, with appropriate tools that measure KKAWF's progress and success.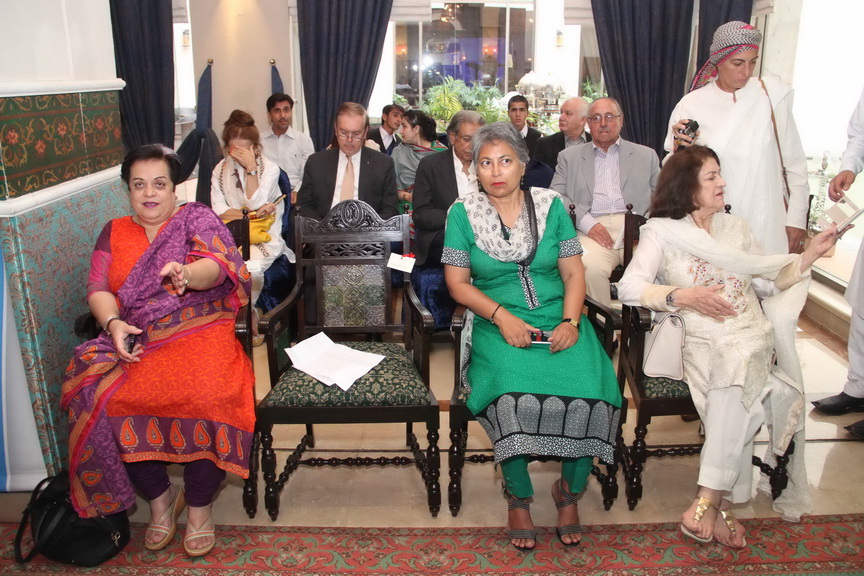 A few of the organization's initial activities include teacher training, a theatre play and school essay competitions. KKAWF's future endeavours will be geared to provide effective policies on drug use and substance abuse.
The foundation will be engaging with the UN office on Drugs, WHO and other relevant international organisations in the future as they believe that this issue has been largely ignored across Pakistan.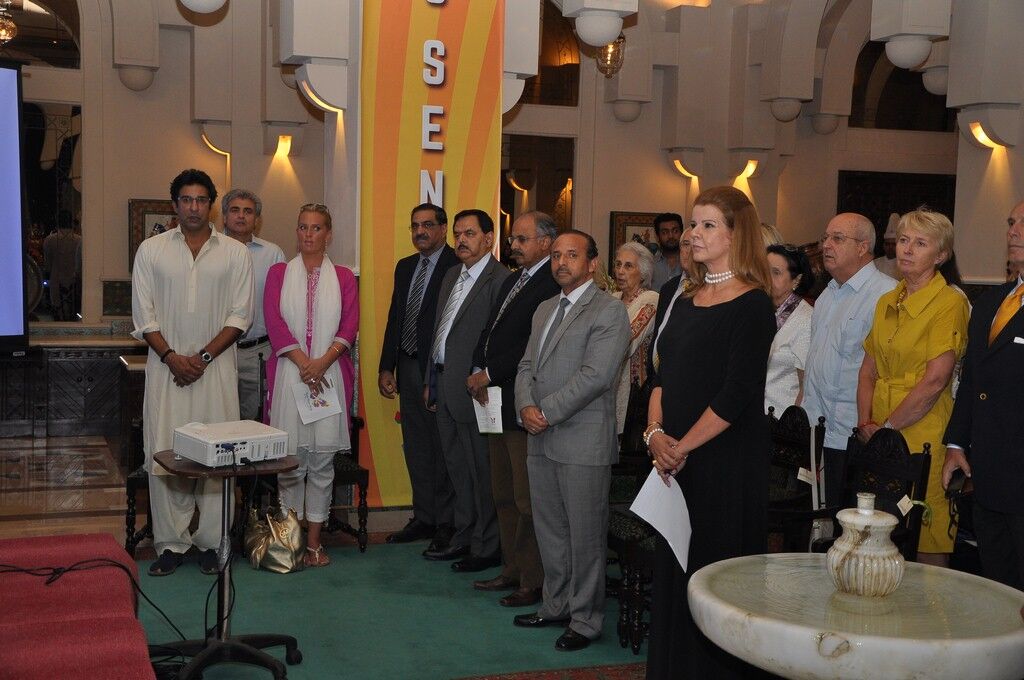 The first project of KKAWF will be a play about the destructive nature of drug use, titled: "19: A Shattered Dream," which portrays the anguish of a mother and father who have lost their son because of drugs.
This play, written by S. Mushfiq Murshed and directed by Huma & Farooq Beg, will initially be presented in Islamabad on September 1st, 2015.
This will be followed by performances in other major cities of Pakistan. In addition, a film version of this play will be circulated nationwide in both public and private schools.