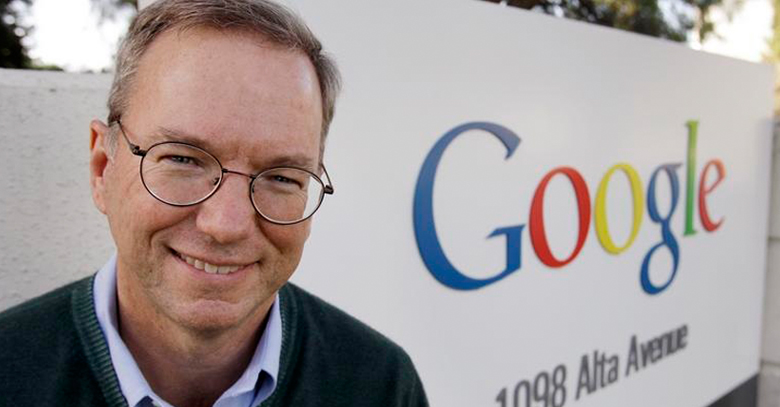 By Ufaq Ashfaque
The whole world is a witness to Google's progress.  People, users, businessman and the entire audience have become substantially dependent on the search engine, helping us stay ahead of the latest trends and upgraded information.
Market watchers and critics have regularly accused Google for not having the right strategies, systems and processes to combat piracy or copyright infringement.
In its recent publication, a 25-page report, "How Google fights piracy" which was released on Tuesday, Google described the measures it takes to combat copyright infringement and data breach.
While people have showered the search engine with heavy criticism, Google is by far the first to cut off advertising of 46,000 websites which violated its copyright policies.
Google has also declared that it responded to takedown notices from an estimated 57 million content owners in less than six hours while 15 times more requests kept flowing in.
The search engine giant mentioned that their users "can legitimately purchase, consume and discover entertainment and culture".  The brand itself is looking towards expansion despite having 60 trillion addresses on the Web.
The critics however were not satisfied with Google's 25-page long response and maintained that the search engine doesn't take the matter seriously.
"What's missing from this report, though, is an acknowledgment of Google's responsibility as the major gatekeeper of the Internet," Motion Picture Association of America (MPAA) spokesperson Kate Bedingfield said.
"No one is suggesting that Google alone can stop piracy, but Google can and should play a more constructive role in directing consumers to legal content," she further added.
Google looks to improve its privacy policy, considering their effective, robust and long-term alternatives.