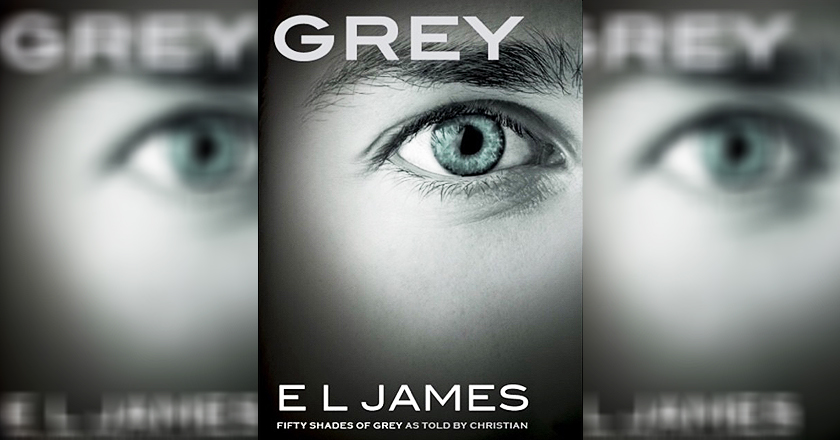 A manuscript of the upcoming new 'Fifty Shades of Grey' book has been reported stolen by Random House, the publishing company for the series. Naturally, they fear that the stolen book may lead to leaks of the copy before its intended 18th June release date.
The book, titled 'Grey', is a take on the original novel from the point of view of the male protagonist. The story follows the erotic relationship between Anastasia Steele, a naïve young college graduate, and Christian Grey, a much older business mogul.
The Fifty Shades series has been vastly successful, selling over 125 million copies over the world since the first book was released in 2011. This new installment is already at the top of the charts on Amazon.com, even a week prior to its release.
The police have been notified about the leak, and an investigation is ongoing. When asked to comment on the situation, a spokesperson from Random House stated, "We have no comment to make due to an ongoing police investigation."
This is not the first time a popular book series has been the victim of such a crime. J.K. Rowling's final installment of the Harry Potter series was leaked online a few days before the actual release, while 'Twilight' author Stephanie Meyer has a partial draft of 'Midnight Sun' stolen and leaked online.
For Meyer, the leak of 'Midnight Sun' – 'Twilight' told from the perspective of the male protagonist rather than the female one – was so distressing that she dropped all plans to release the book.
However, this is not the case for the new Fifty Shades sequel. 'Grey' is still slated to be released on the previously planned date, 18th of June.
Contributed by Hunza Gul.