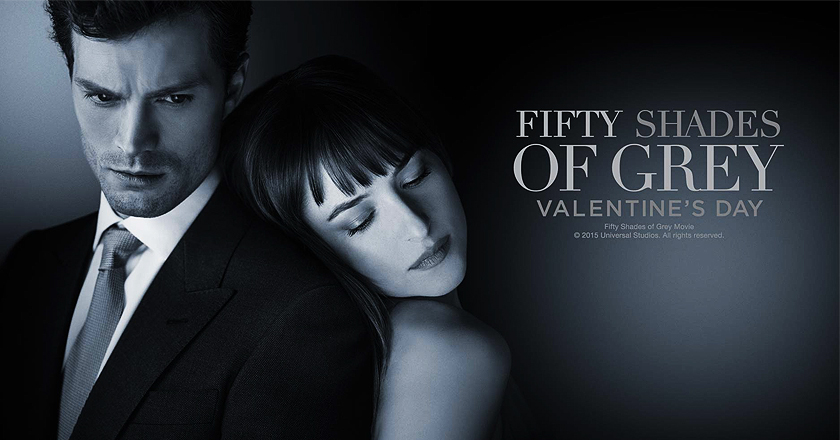 The world-wide phenomenon, Fifty Shades of Grey, in its film version has grossed over an estimated earnings of $ 81.7 million in the first three days of its release.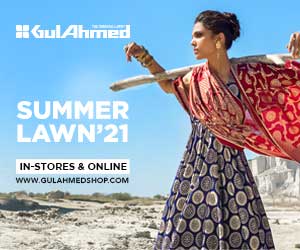 The film is an adaptation of a best-selling novel by E. L. James which explores a contract-based, twisted relationship between a businessman and a college student. The cast includes Dakota Johnson and Jamie Dornan as Anastasia Steele and Christian Grey.
The weekend cinema-ticket sales also had a boost due to Valentine's Day. The movie was released in 57 different foreign markets and internationally the film has earned a grand total of $240 million.
According to Universal Studios, 68% of the audiences were female. Just like the readership of the books, the movie is far more popular amongst the female audiences.
The movie, directed by Sam Taylor-Johnson, has fared the highest ever international opening for an R-rated movie.
According to senior media analyst for box-office firm Rentrack, Paul Dergarabedia , "Controversy, or at least the conversation that's created by Fifty Shades of Grey, suddenly infuses this movie into the mainstream conversation. They had to very carefully create a movie that was edgy, push the envelope, but without going too far to make it socially unacceptable."
This is probably the reason why the movie has fared so well in small town regions as well as mid-size markets.