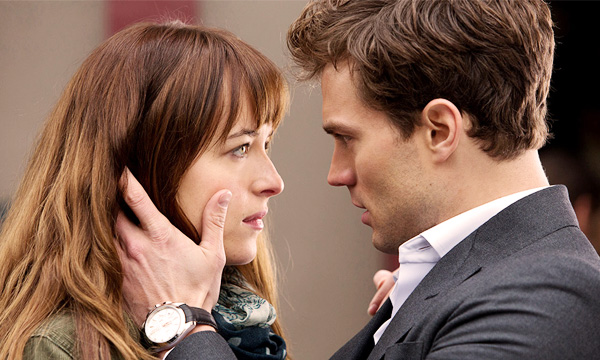 A year after the first movie in the "Fifty Shades" trilogy hit theaters, the cast is back on set filming the sequels, "Fifty Shades Darker" and "Fifty Shades Freed." The films are scheduled for release in time for Valentine's Day 2017 and 2018.
After disputes behind the camera delayed production, filming has now officially started on "Fifty Shades Darker." The author of the original trilogy of novels, E.L James, posted a first photo from the production set on Instagram to announce the good news to fans of Christian Grey and Anastasia Steele.
The turbulent lovers are back on set after a lengthy delay caused by the departure of the first film's director, Sam Taylor-Johnson, and screenwriter Kelly Marcel. Following artistic differences and tensions during production of the first movie, the pair quit and were eventually replaced by James Foley, mainly known as a TV director, and E.L James' husband, Niall Leonard.
Kim Basinger joins the cast
Things have remained more stable in front of the camera, as Jamie Dornan and Dakota Johnson are stepping back into the lead roles as Christian Grey, the multimillionaire entrepreneur who leads the naïve young student, Anastasia Steele, into the world of BDSM. The next two installments — which are being filmed back to back — see the couple joined by some new faces that spice up the story.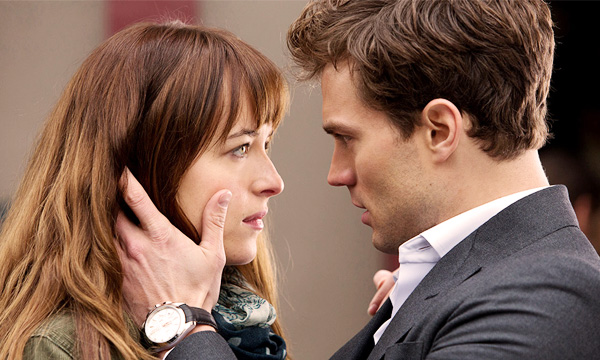 Kim Basinger has accepted to play Elena Lincoln, Christian's ex-dominatrix who led him to discover BDSM. Australian actress Bella Heathcote ("Dark Shadows") stars as Leila Williams, a neurotic ex who ends up stalking Ana, and Eric Johnson ("Smallville") has been signed up to play Jack Hyde, Ana's boss at a publishing company.
"Fifty Shades Darker" is scheduled for release in time for Valentine's Day 2017, landing February 10 in the USA. "Fifty Shades Freed" is scheduled for US release on February 9, 2018.