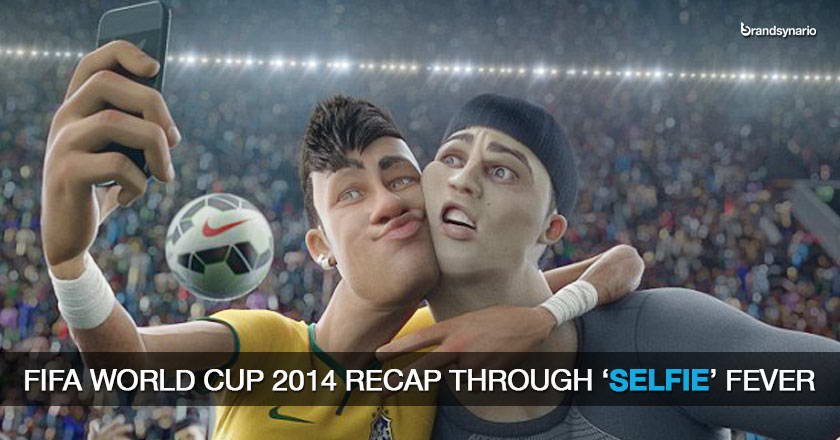 By Fatima Akhlaq
First it was the Academy Awards and the hottest Hollywood celebrities, now its FIFA World Cup and world famous footballers; it seems nobody can resist  'selfie fever' for long. 
Throughout the 32 days of FIFA madness in Brazil, we saw many ace footballers capturing their candid shots in group selfies.  Some of the players admitted to the fact that representing their country in the FIFA World Cup was just too prestigious and hence, they made sure to stay in touch with their fans through social media.
They took selfies and posted on various social networking sites which have now become viral over the internet.
Here are some of those captured moments which will be cherished by the world forever.
Brazilian Team before their thrashing defeat against Germany.
Bright smiles from the Argentineans before realizing that the FIFA World Cup trophy belongs to someone else.
Portugal 2014 FIFA team with unique hairstyles.
The disappointed and disappointing team of England.
Confident Germans – seems like they were aware of taking the FIFA 2014 trophy.
The never ending team of Mexicans.
After scoring two goals in Brazil's opening World Cup match against Croatia, Neymartook a selfie of himself alongside model girlfriend Gabriella Lenzi.
Per Mertesacker of Germany takes a selfie after a 7-1 victory during the 2014 FIFA World Cup Brazil Semi Final match between Brazil and Germany.
Sergio Aguero (R) and Lionel Messi posing aboard the plane.
Podolski sharing snapshot a with German Chancellor Angela Merkel from the locker room after their win at FIFA 2014 World Cup.
Germany's Bastian Schweinsteiger and Lukas Podolski take a selfie after their victory in FIFA World Cup 2014.