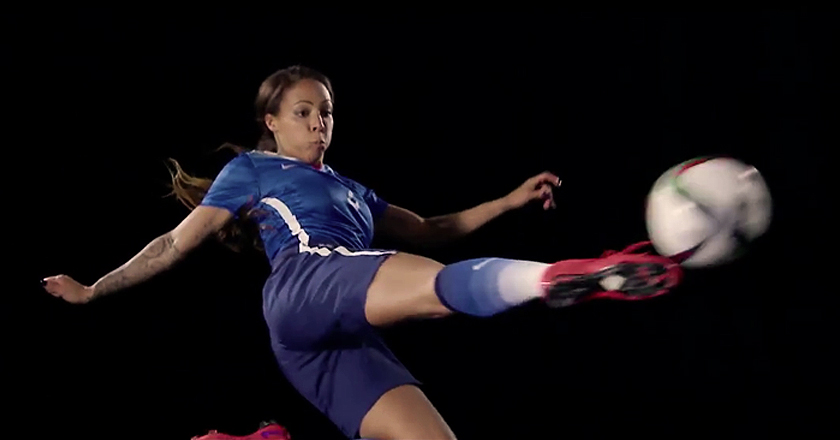 In arguably the biggest addition to Electronic Arts Sports' biggest and best-selling gaming franchise (after the introduction of Hawkeye's Goal-line technology), the FIFA series is introducing female players for the first time since the game's first edition in 1993.
The sports game will feature twelve international women teams – Australia, Brazil, Canada, China, England, France, Germany, Italy, Mexico, Spain, Sweden, and the United States of America – when the latest installment, FIFA 16, is launched in September.
The EA Sports announced yesterday on its website:
"Today, we are proud to announce the inclusion of Women's National Teams toFIFA 16. As one of the most requested features in recent years, this is a huge milestone for both our franchise and the sport.
Over the course of past few months, we worked with each federation to capture head-scans, facial features and hairstyles of all the players included in-game. In some cases, this meant taking our mobile head-scanning unit to a number of different tournaments and events around the world."
The FIFA Women's World Cup commences in Canada on June 6, 2015, and the EA Sports could not have timed the release of their trailer any better! Watch the trailer below:
It must be noted that the women's teams can only play against each other, and this point is especially important to mention in case the over-enthusiastic and over-excited gamers get too carried away with this introduction, and try to play the women's teams against the usual, men teams.
FIFA 16 launches on PC, Playstation 3 and 4, and Xbox 360 and Xbox One on September 22, 2015.