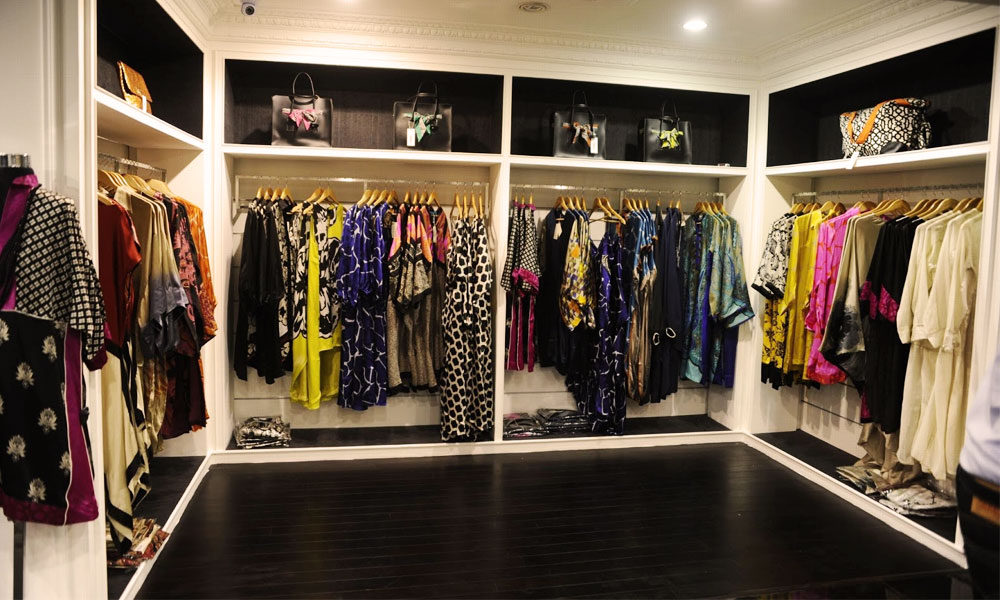 Designer brands have been facing a continuous challenge dealing with copyright infringement. Major premium lawns brands like Sana Safinaz, Gul Ahmed and Khaddi suffer from knock-offs made by smaller players in the industry and sometimes even bigger notable companies.
After the FIA's  latest successful raid at one of the prominent local markets in Karachi, apprehending the man who copied and sold their designs,  Sana Safinaz is firm on their plans to take legal action. This will include all those who sell counterfeit products using their brand name as well as those who copy their designs and sell under their own brand name as confirmed by their legal representative, Ali Associates.
Mr. Ali Kabir Shah, Partner at Ali Associates, stated that legal action will be taken both through the civil and criminal court. At the civil level, cases have been lodged and injunctions and stay orders have been issued stating that no one else is allowed to sell and market their propriety designs and products.
A court order has been granted with regards to the use of their brand name and logo as well as their designs. At the criminal level, action will be taken through the Police and FIA against all counterfeits.
Many designers have taken legal recourse to safeguard their interest with Sana Safinaz and Gul Ahmed being the most active in this respect.
The action is imperative to safeguard the interests of customers as well as the designers. Sana Safinaz is a premium luxury brand that makes a limited quantity of their exclusive designs for which their customers pay a premium price. When cheaper copies are sold at substantially lower prices, it hurts their target market.
Many Pakistani designers export their products to international markets where there are strict laws with regards to copyright infringement. In order for the designers to sell their clothes in the local market, they need to be protected legally.
Whilst the  fashion industry of Pakistan is growing and gaining international recognition, it is imperative that it also protected in the local market.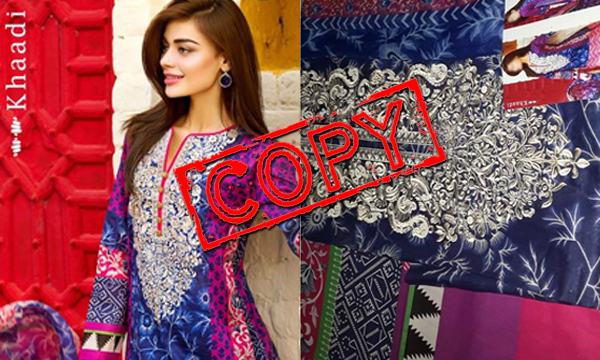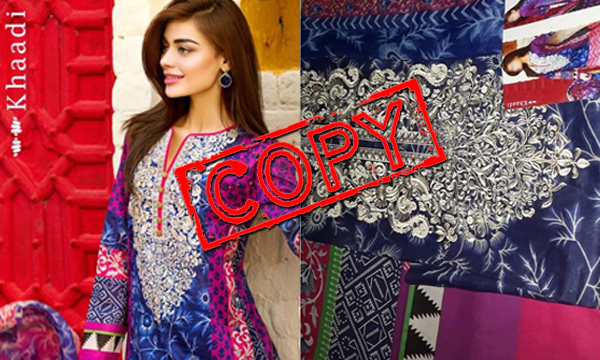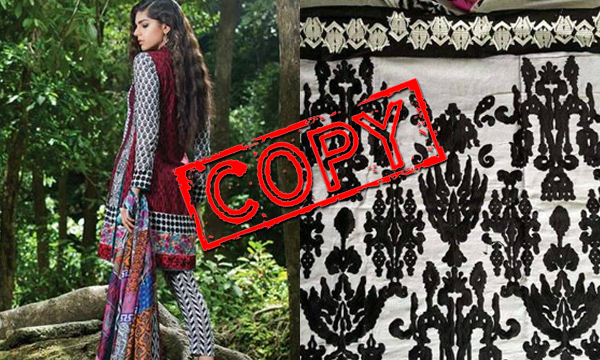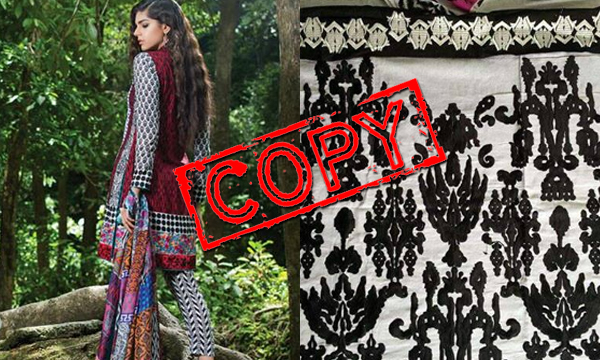 On Tuesday, The Federal Investigation Agency (FIA) recovered thousands of fake branded suits from a very renowned shop located on Tariq Road. As per the details received, the clothes found belonged to Sana Safinaz and  Mehboob was identified as the cloth merchant who allegedly produced and sold fake suits under the designers brand identity. He was arrested by the agency after the raid.
Read More: Shezan Pickle Factory Sealed by PFA, Germ-Infested Ingredients Found
Also, a case is registered by FIA against the merchant under the Copy Rights Act.
Related: Famous Restaurant Raided & Sealed By Rangers
As per the proceedings of the Act, any act that infringes the copyrights of the owner related to any kind of art related work is a crime and therefore, is susceptible to penalty. It is still unsure if this undertaking will completely wipe off all the replicas and knock-offs of popular brands thriving in the market but it would surely alert the merchants selling them.