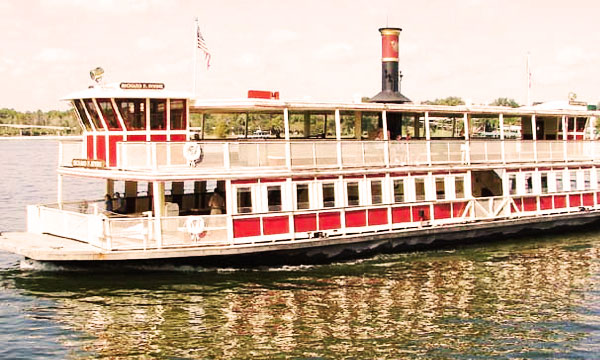 The Punjab government is to launch its first ferry service next year in March in an attempt to utilize waterways for transportation purpose. This is supposedly the first step towards decreasing the cost of transportation and plummeting congestion on roads.
The project is titled 'Inland Transportation' by the Inland Water Transport Development Company (IWTDC) and will be initiated in March 2016, said Aamer Saleemi, IWTDC Director when speaking to The Express Tribune.
The project is to provide cheap cargo and passenger service and reduce the cost of transportation by 50%. The distance a ferry travels with one litre of fuel and a ton of cargo is 180 km compared to 75km on rails and 25km on the road.  The service is to start from Daudkhel to Attock in the first stage.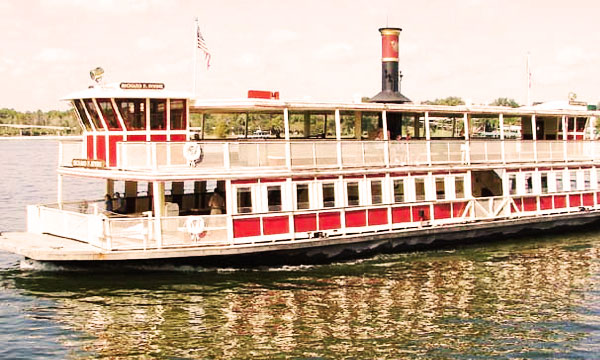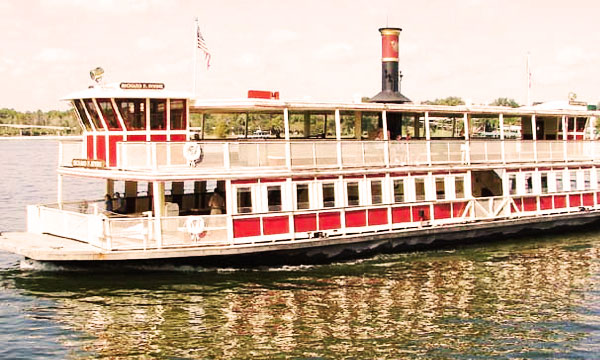 The Punjab government has set up the project at Rs. 200 million while the authorized capital is Rs. 500 million.
The operational facilities are being established at Daudkhel and at three field campus along River Indus while the head office is situated in Rawalpindi, Saleemi added.
Multinational shipping firms have revealed an interest in the project while the bidding for selection of a private firm to handle services will begin next month, Saleemi added. He also said that the Punjab government has bought the first ferry for this project; the remaining ferries and ships are likely to be the winning company's responsibility.
The Indus River Channel conducted an initial survey with the Pakistan Navy. The entrepreneurs from the private sector funded to assess the feasibility of this channel.
Techno-Consultant International (TCI) of Karachi undertook this assignment. The report maintains that there are no serious environmental impacts of the project.
Benefits of waterways:
The cost of waterways transportation is 80% lesser than the cost of developing highways, roads and railways. Saleemi said that the initiative would boost the dying tourism industry.
"Waterways are environmentally friendlier than road and rail network due to less fuel usage," said Saleemi.
"It will also provide investment and job opportunities and promote river transport. Several main rivers and canals in Pakistan have the potential for navigation and transport goods and passengers after remodelling".
The project is likely to provide cheap cargo and passenger transportation services, said IWTDC Director Aamer Saleemi
Stay tuned to Brandsynario for further updates!