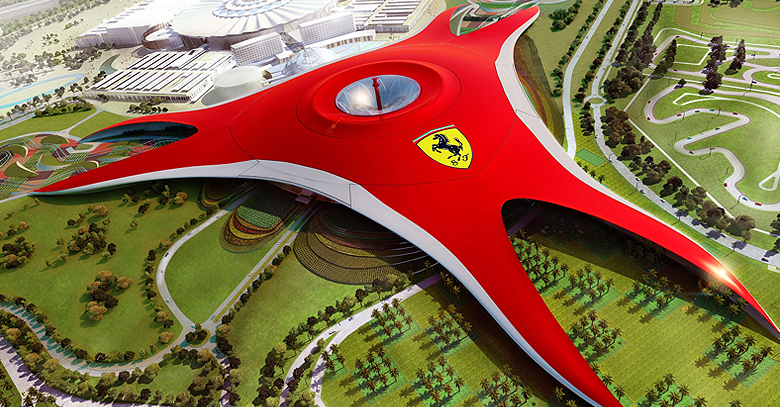 By Ali Rizvi
Ferrari World Abu Dhabi, a Ferrari theme park, declared that they plan to move to a seven day operational mode later this year in order to meet the growing customer demands. Ferrari theme park normally stayed closed on Mondays, but now it will remain open 7 days a week, starting in the fourth quarter of 2013.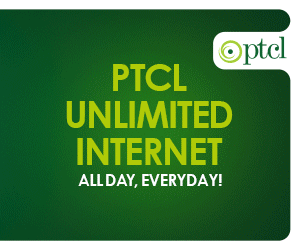 "We are sure that visitors, as well as representatives from the travel industry, will find this an even better proposition that takes our proven success story further," Keelin further added.
The theme park which opened in 2010 added many new rides and attractions and now offers a total of more than 20 rides. It offers several Ferrari-inspired rides and attractions intended to inspire visitors of all ages.
World's largest indoor and only Ferrari-branded themed park on Yas Island stated that this move was taken only because of the increasing customer demands. "There's been a growing demand for a continuous entertainment offering and the appeal of Yas Island as a leisure destination is now even higher," Park Manager, Ferrari World Abu Dhabi Andy Keeling said.
Ferrari world has undoubtedly managed to establish itself as a must-go attraction in the UAE ever since it began operations.
With the presence of two fantastic theme parks, Ferrari World Abu Dhabi and Yas Water world Abu Dhabi, a racing circuit, extensive range of world-class hotels, a topnotch golf course and a concert arena, Yas Island has really enhanced its entertainment portfolio.