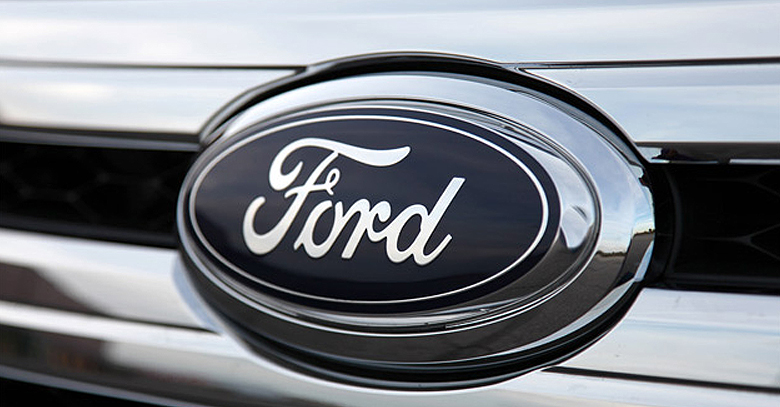 By Saira Hussain.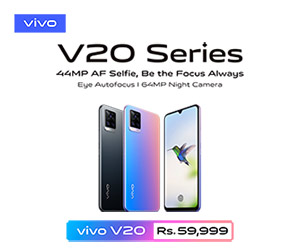 FedEx fall by 31 percent in the third quarter as online customers and big companies are ready to wait a little longer for shipments to arrive, in order to save their money.
FedEx customers are hence shifting from air express to slower but cheaper ways of international shipment. While the customers switch to these cheaper modes of shipping, FedEx's primary business — express delivery, is critically being affected.
Express delivery has been the biggest source of revenue for FedEx, due to this customer-switch issue theOperating income in the express unit has fallen (66 percent in the third-quarter thatended on February 28).
"We have a yield issue that exaggerated itself this quarter over last quarter," In a conference with analysts, Dave Bronczek, CEO of FedEx Express revealed.
The company said it would trim its flight capacity between the United States and Asia and might even ground some cargo planes in an effort to lessen costs and improve profitability. All of these changes were being made because of the same customer-switching issue, there is no other option since the customers are now willing to save their money even if that meant slower deliveries, stated FedEx.
"It appears that FedEx is struggling to keep lower priced packages out" of the international priority network, "resulting in challenging cost comparisons and margin compression," Citi Research analysts, Seth Lowry and Christian Wetherbee said.