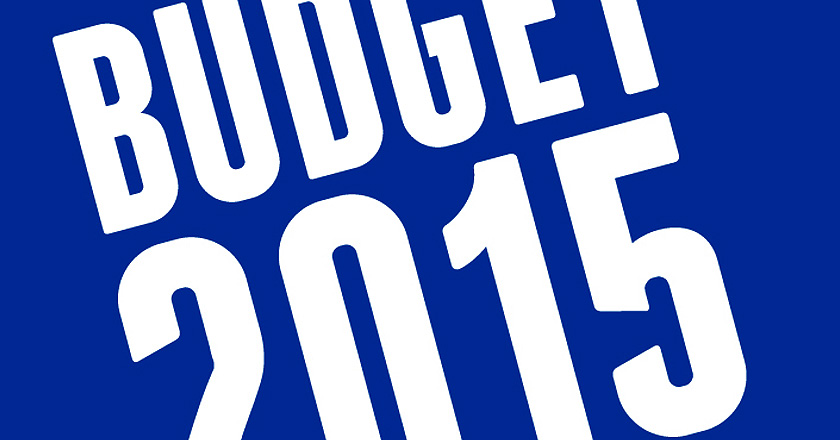 According to sources, the budget recommendations were presented by finance minister Ishaq Dar in a federal cabinet session, where Prime Minister Nawaz Sharif was present.
Reportedly, the pay of government employees has been increased by up to 7.5% by the Government.
For the fiscal year 2015-2016, the total outlay will be 4.5 trillion and a GDP growth rate of 5.5% has been set by the federal government. As for inflation in the year 2015 to 2016, a target of 6% has been set.
There is also a rise expected in the prices of items like beverages, cosmetics, cigarettes, e,t,c. A tax increase on essential commodities like sugar and milk powder by the government is expected as well.
Additionally, the introduction of special packages for victims of the war against terrorism has been announced as well.
The federal cabinet has finalized these budgetary proposals and they shall be presented at 5.00 P.M. in a National Assembly session.
Contributed by Hunza Gul.