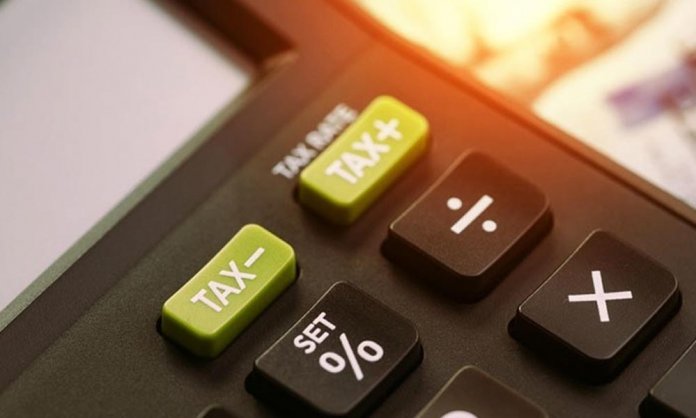 There is more emphasis on paying tax in 2019 than ever, thanks to the budget introduced by PTI government and its devotion to convert the nation to tax filers and getting us out of debts.
While a huge part of the public is not happy with the new budget, the other part understands that it is important that they pay taxes if they really want to see a change in the country.
FBR has also been noticeably active in ensuring compliance and penalizing.
This Transgender Woman's Food Delivery Startup Service is Truly Inspiring!
Recently a notice by the FBR is circulating on the web. It is a list of hospitals, renowned and otherwise, who are not tax filers.
"During the task of identifying new tax payers, it transpired that a large number of the physicians and surgeons are registered with Pakistan Medical and Dental Counsel are having thriving practice in Karachi but are not paying taxes on their income."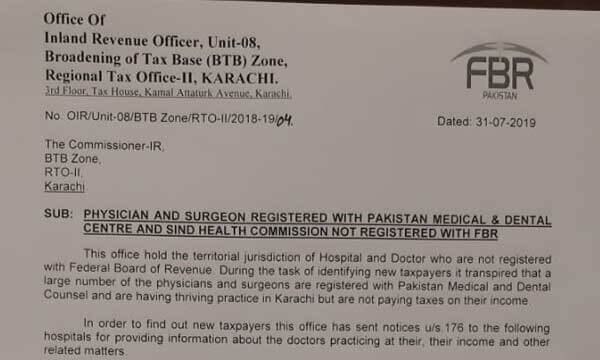 Here is the list of hospitals who have been sent an official notice by the FBR: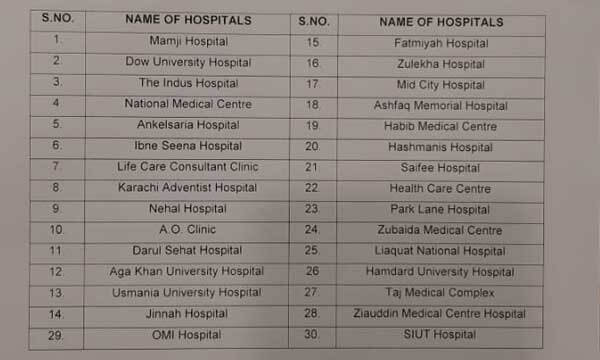 You'd be surprised to see that large scale hospitals like Aga Khan, Liaquat National, Ziauddin, Taj Medical, are all non filers.
It is high time that non tax filers convert into filers, unless they wish to be humiliated publicly by the FBR.
Have anything to add to the story?
Eid ul Adha 2019 Holidays Announced from 12th-15th August with a Working Saturday!
Let us know in the comments!
Stay tuned to Brandsynario for more updates.