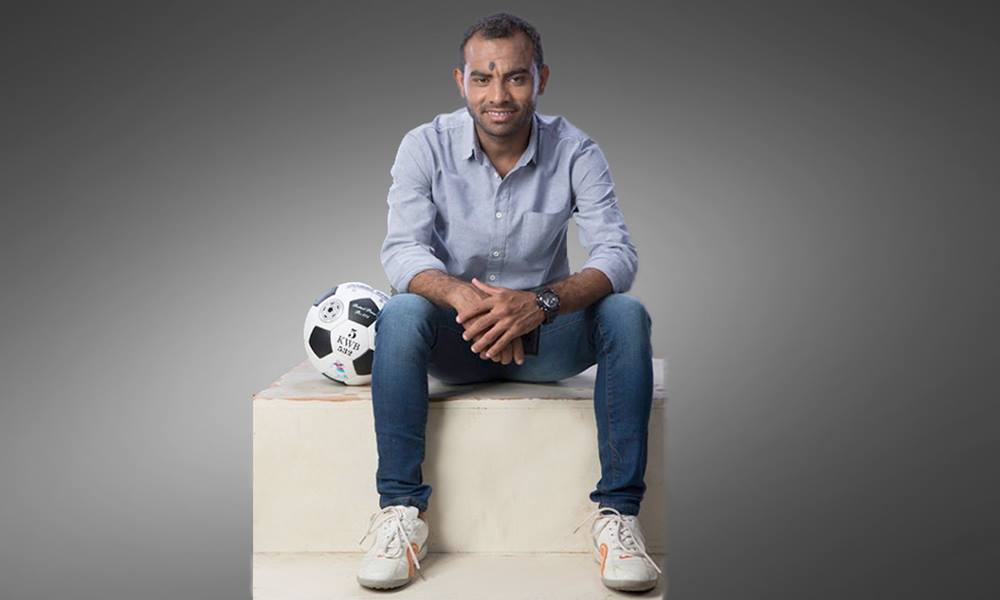 Dreams are not limited to a certain segment of society. This is a story of 21-year-old Fazal Mohammad, hailing from the Khuzdar region of Balochistan, a place of countless talents. He is one such budding sportsman with a dream to make a name for himself in football and make his country proud by doing so.
Things were not that simple for the young Fazal as keeping pace with his passion alongside winning bread for his family were altogether a challenge. A brother to 6 other siblings, he earns a living out of an auto mechanic profession while looking after his entire family.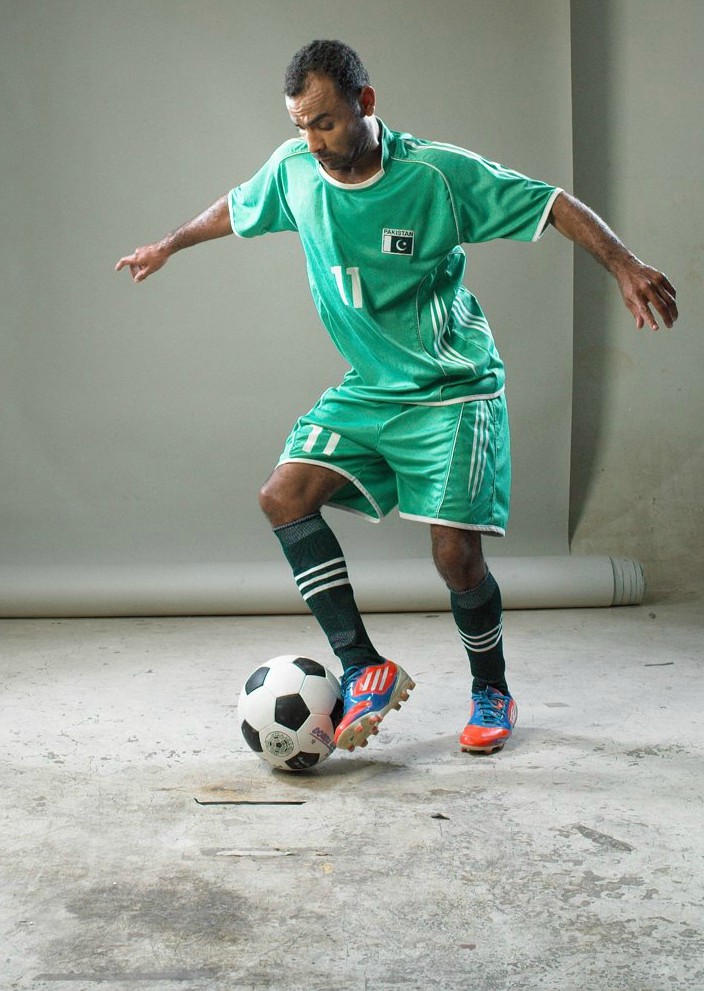 Fazal's inspiration came from Argentina's legendary Lionel Messi and Waseem Jhang, a renowned soccer player of his area. This is way back in 2004 when he decided it was time he would start his career in this field. Gradually, he was able to create a position for himself in the district team and later on got selected in the National Junior Football team in 2010 when he was able to score two goals each against Afghanistan and Iran which brought him astonishing fame at the National level but he didn't stop there. He later went on with representing the greens in football matches against India, China, Korea, Nepal, Maldives, Kuwait and Srilanka.
Balochistan is a place that has limited facilities when it comes to having football coaches, proper playgrounds, and football equipment. However, the young sportsman has shunned the idea of letting go of his dream. Perhaps this passionate player's story would someday compel officials to focus on players like him and would inspire the Pakistani youth to never give up despite all odds.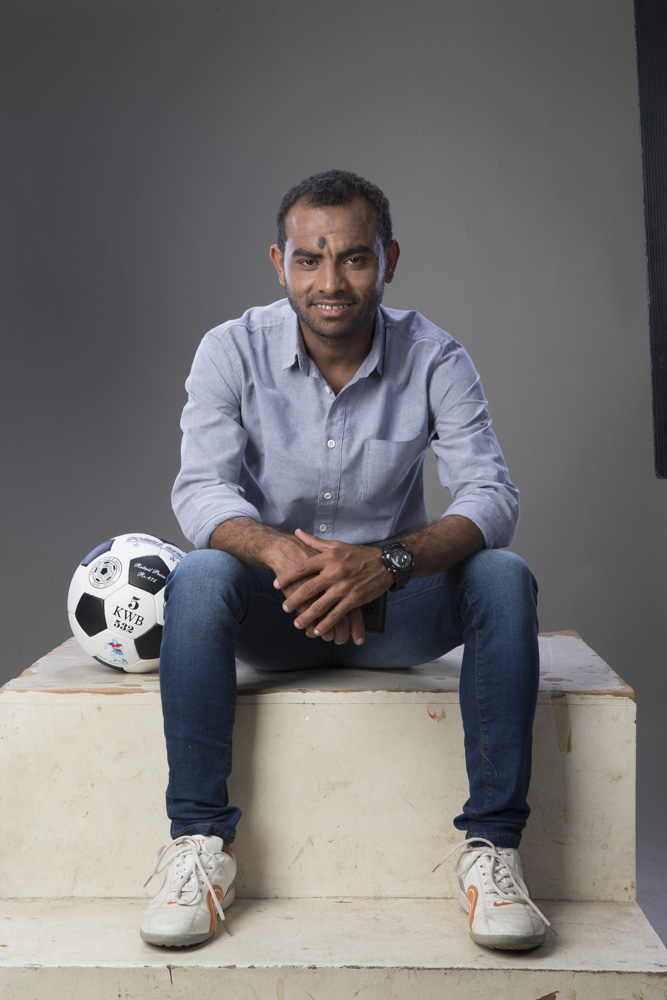 Fazal aims high no matter what the challenges are like and this is what he suggests to those who aspire to become sportsmen irrespective of whichever sport; according to him becoming fit and healthy requires rigorous training, healthy meals, and keeping oneself away from bad habits comprising of smoking or consuming tobacco in any form.