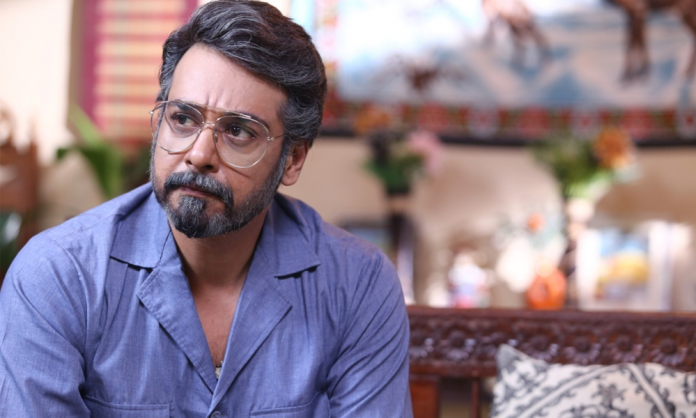 Faysal Qureshi is one of the most professional actors of Pakistani entertainment industry and there's no doubt about his acting skills or the talent he possesses are worth lauding.
Faysal is one of the most sought after actors in Pakistan, having established his repute as a skilled actor over the years he has spent in the industry.
His work has impressed his fans and he has made his place amongst masses.
In a recent interview with Samina Peerzada, Qureshi revealed how close he was with his father and ever since his demise Faisal hasn't been the same.
I miss my father a lot, I was extremely close to him and there's not a single day that goes by when he doesn't cross my mind. I dream about him every day. I would've loved to see him proud of my success. -Faysal
It's great to see how Faysal shared this bit of his life with all of his fans. Here's the full video of his interview:
https://www.youtube.com/watch?v=WjcaWXf-Ua8
Faysal has been in dramas like Waada and Bashar Momin and Faysal Qureshi, recently gave another example of his dedication and professionalism as an actor when upon being injured on the sets of his upcoming project, the actor did not abandon the shoot and returned to work immediately after receiving initial first aid.
His morning show 'Salaam Zindagi' has been a huge success also. Furthermore, Faysal Qureshi will be teaming up with Iman Ali for the Rafay Rashidi production, Baadshah Begum.
Let us know if you have something to add to this story. Stay tuned to Brandsynario to know all the updates.