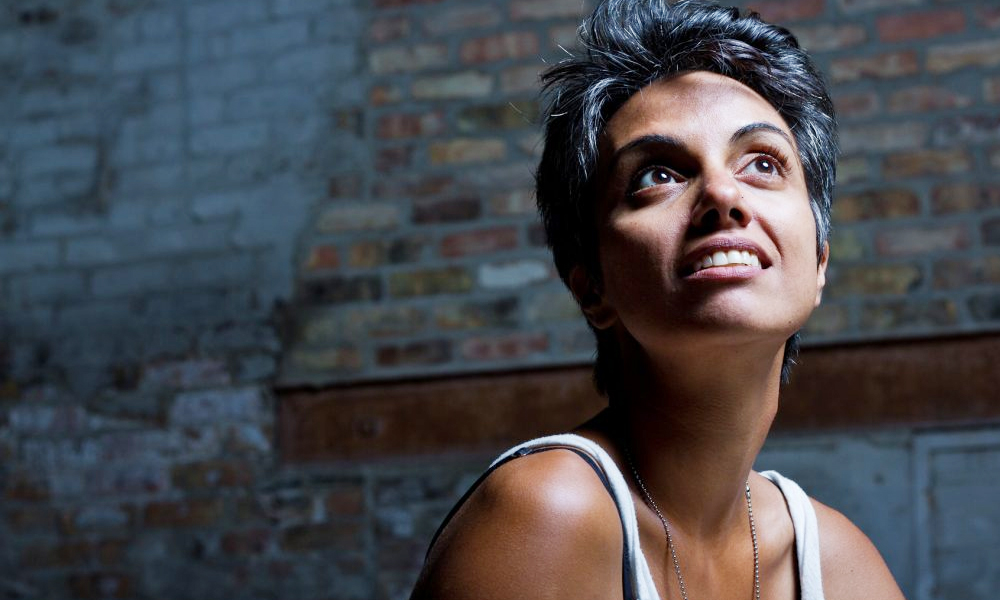 America might have legalized gay marriages but when it comes to Pakistan, we are a long way from even talking about one of the most tabooed subjects along with a hoard of others. But what happens when an actress who is a Pakistani and a lesbian, decides to make it big in America?
She is of course threatened and is told that it's dangerous for her to be a Pakistani lesbian in America.
"There is so much hatred on the social network. My initial instincts were to block the ugly attacks on my sexuality, my nationality, my work and my identity. But instead, I chose to tackle the hatred, try to reason with it," the actor revealed.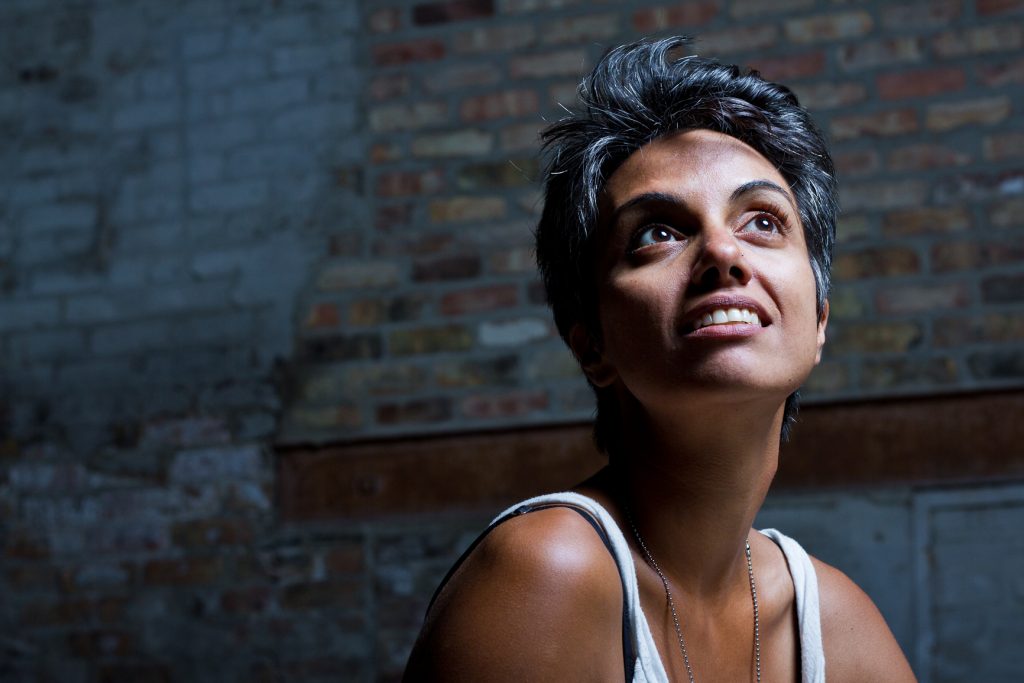 Fawzia Mirza made a name for herself back in 2013 with her parody series about Kam Kardashian- a comedy series about Kim Kardashian's fictional long-lost lesbian sister.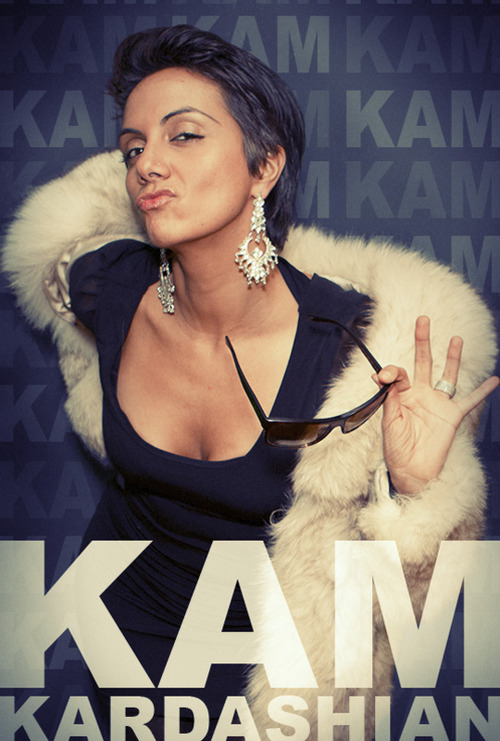 Fast forward three years and once again she is in the news, this time for her portrayal of Ayesha Ali Trump, Donald Trump's illegitimate Muslim daughter.
Talking to DNA India, the actress said that she introduces herself as, "a lesbian, Muslim, Pakistani, actor, activist, writer, producer, lawyer and creature of passion."
As a lesbian who also happens to be a Pakistani she is well aware of the threats she receives, on social media as well as generally when she comes to Pakistan to perform.
 "I was told by everyone who mattered that it was dangerous for me to an out-of-the-closet lesbian who is a Pakistani in America. But I've never played the game by the rules. I wanted to be all the things that I saw myself being. And if some of my roles made other people uncomfortable, so be it. As long as I am comfortable being a Pakistani lesbian, who is also an activist and an actress, I see no reason for anyone to be upset about it."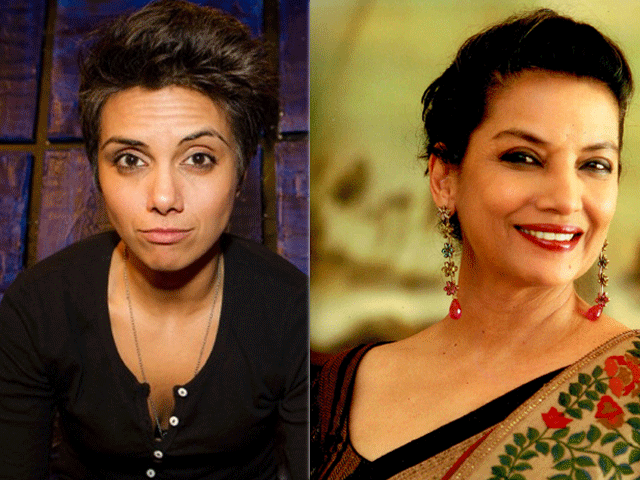 Fawzia can next be seen in Signature Move, due to be released in 2017, in which she has not only acted but has also directed and produced.
The filmmaker will be playing the role of a lesbian daughter who is in a relationship with a Mexican girl. The cast will also include, Bollywood actress Shabana Azmi who will be playing the role of her mother.
http://www.brandsynario.com/fawad-khan-charms-the-foreigners-americans-react-to-pakistani-actors-instagram-accounts/
Stay tuned to Brandsynario for more updates.