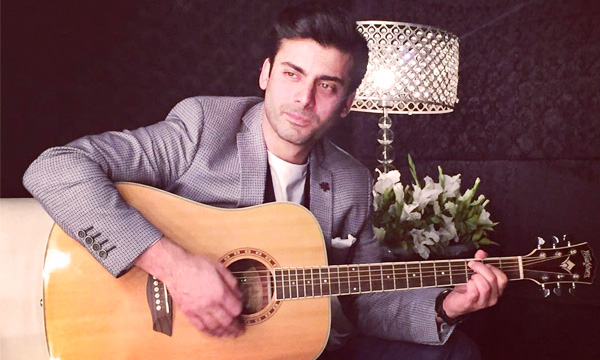 The trend of honoring past legends through biopics can never go humdrum. Filmmakers Sultan Ghani Afzal and Faisal Hashmi under the banner of Fog Catcher Films is all set to produce Albela Rahi, a movie depicting the story of music maestro Alamgir and how he brought the pop-music to Pakistan.
Alamgir has been a subject of so many media projects that it was extremely difficult for the filmmakers to find a unique and yet-to-seen aspect of his life and make the movie stand out.
"A lot has been written and read about him (Alamgir), right from his days in East Pakistan to the fall of Dhaka, after which Pakistan and Bangladesh were separated," Hashmi said while speaking to a news daily.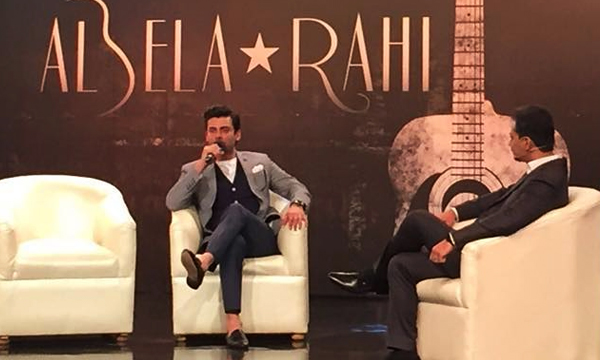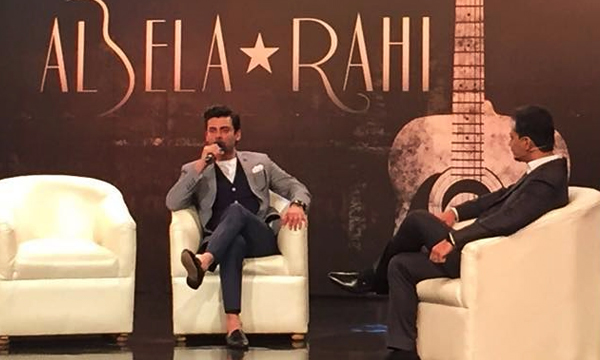 "When Alamgir came to Pakistan, he used to sleep on the streets and didn't have enough money to buy food. All he had was his guitar and a desire to succeed, which is cinematic."
After an extensive research of two-and-a-half years and compiling approximately 22 to 23 rough drafts for the script, the film will take the viewers on the ride of four to five decades. According to the filmmakers the background and sequence of events that preceded Alamgir's rise can make his story a cinematic hit.
The duo also believes that their experience in the TVC making will help them a lot during the film. "If things such as visuals, costumes, characters and locations are sorted, anything can be executed," Afzal said.
Named after Alamgir's hit song, the upcoming blockbuster will star Fawad Khan in the lead role. Hashmi and Afzal wanted to cast someone who has seen the fame and love that Alamgir has received as it will help the actor subliminally and allow him to perform well.
The producer is quite hopeful about their choice of actor. "If we're able to craft it successfully, 15 minutes in, people will forget Fawad's past and think of him as Alamgir. And until Fawad does another challenging role, he will continue to be associated with this character, provided it is executed well," he added.