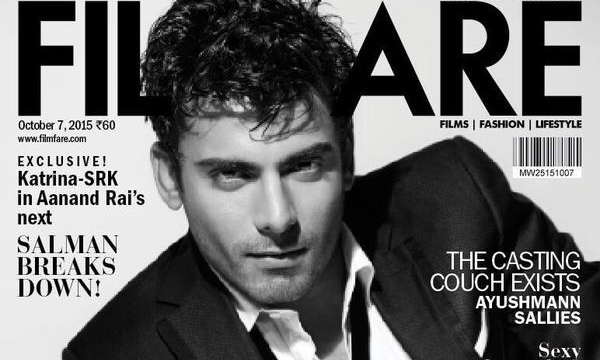 There has been quite a lot of controversy surrounding the Khoobsurat Fawad Khan and his 'No-Kissing Policy' as it is called. But now the actor has broken his silence on the matter in an interview with Filmfare Magazine.
Fawad maintains that he is not comfortable doing intimate scenes with female actresses. "See, doing intimate scenes is something I'm uncomfortable with right now. I've mentioned that a couple of times before as well. Because it will not appeal to the sensibilities of my audience back home."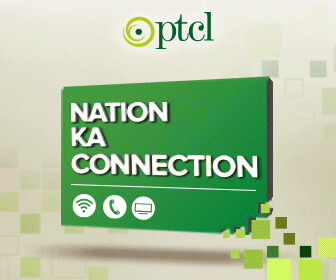 See More: Fawad Khan & Atif Aslam Join Ali Zafar's Jam Night at New Villa
The patriotic Khan of Pakistan does not want to hurt any sentiments back home, as he also has to work in Pakistan. Quite clever, don't you think?
"I have to go back and work there. I won't be a girgit (chameleon) and change my colours just because I'm working here. Well, that's my point of view."
Now that's quite a strong statement.
Fawad has also appeared on the cover of the magazine looking oh-so-divine and making us Pakistanis fall in love with the EP singer all over again!
https://instagram.com/p/7463iIDPKv/
https://instagram.com/p/7462BADPKq/