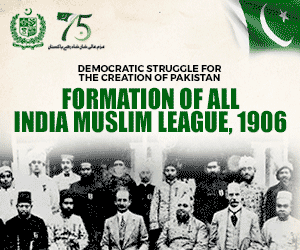 Fawad Khan fans, rejoice! Ae Dil Hai Mushkil has been cleared for release across the border by Indian Motion Picture Producers' Association (IMPPA). Similarly, Mahira Khan's Raees featuring SRK too has been allowed to hit the theaters.
The political hullabaloo in both the lands has greatly threatened the fate of upcoming Indian films that star Pakistani actors.  Earlier, IMPPA had passed a resolution declaring a temporary ban on Pakistani artists working in Bollywood.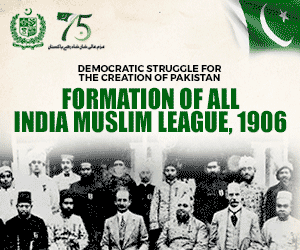 Ae Dil Hai Mushkil & Raees Will Not Be Released in Pakistan Despite Release in India!
But since both ADHM and Raees were completed, both the movies are permitted to be screened across cinemas in India.
#IMPPA meets @ThakareShalini #AmeyKoppikar of MNS & made a representation to not disturb the release of completed films with #PakActors.

— Ashoke Pandit (@ashokepandit) October 6, 2016
However, IMMPA stands with its decision  of banning Pakistani celebrities and do not want Bollywood movies to suffer a financial loss.
#IMPPA very strongly feels the makers & investors of films are #Indians and hence should not be at loss.#Pakis hv made money & gone.

— Ashoke Pandit (@ashokepandit) October 6, 2016
The ban  will remain in order until the situation becomes normal in both the nations.
#IMPPA stands by its decision of banning #PakistaniArtists tl #IndoPakrelations return back to normalcy & our soldiers stop getting martyrd.

— Ashoke Pandit (@ashokepandit) October 6, 2016
6 Bollywood Celebrities Who Raised Their Voice Against India's Ban on Pakistani Artists
The ties between India and Pakistan have hit an all-time low after the attacks in Uri. The entertainment industry of both the nations is also under attack.This heat between both the nations started when the Indian nationalist party, Maharashtra Navnirman Sena (MNS) kick-started an aggressive movement against Pakistan celebrities working in the nation.
However, Indian fans of Fawad and Mahira have breathed a sigh of relief now that they will get to see the stars in the much-awaited movies!
10 Times Fawad Khan Proved that India Will Regret Banning the Hottest Khan in Bollywood!
Stay tuned to Brandsyanrio for more updates.