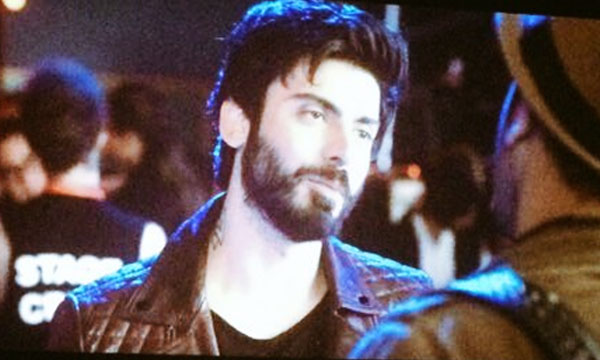 The highly awaited 'Ae Dil Ha Mushkil' movie has released in cinemas all over and fans are gushing over the sight of Fawad Khan! The very popular Cutie-pie official video did not show Fawad Khan and fans were extremely disappointed. The Pakistani heartthrob was quite tactfully deleted from the song amongst the soaring Pak-India tensions.
However, this self-made video by a fan, directly from the cinemas of the upbeat track has escalated the excitement and fans couldn't help but cheer and swoon over the dreamboat.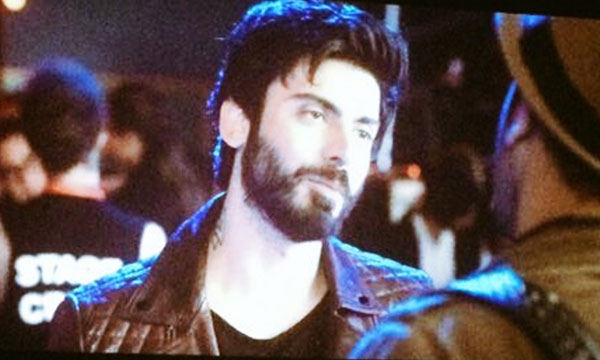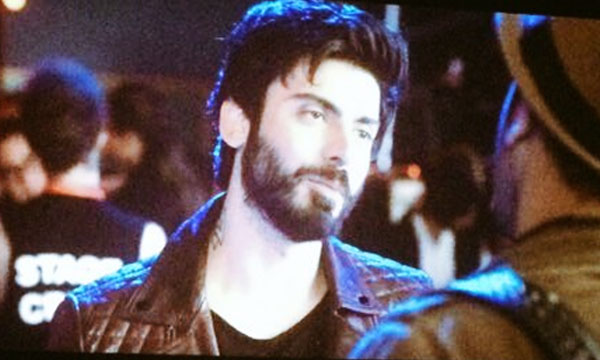 The very sight of Fawad Khan showing off his killer moves, grooving to the upbeat, very filmy track"Cutiepie"  featuring Anushka Sharma & Ranbir Kapoor is bound to make you scream, and cheer for our charmer!
Fawad Khan is the real Cutiepie in the cutie-pie song
I, for one, CANNOT stop gushing over those sexy moves- Did you guys know he can dance like that?
Is there anything he can't do? Watch the actual song below:
Cutiepie Song of Ae Dil Hai Mushkil Movie Has No Pakistani Cutiepie In It!
See how the crowd goes crazy when they see the first glimpse of the dreamy Khan in the movie!
As if Fawad's grooviness wasn't enough for today, here is a shot of Imran Abbas with Anushka Sharma from the movie Ae Dil Hai Mushkil. 
While Karan Johar may have shortened Fawad's role in the movie, he is and will always remain the BEST part of Ae Dil Hai Mushkil. 
Ae Dil Hai Mushkil Review: Fawad Khan Commits Suicide in The Movie?
Stay tuned to Brandsynario for more updates.