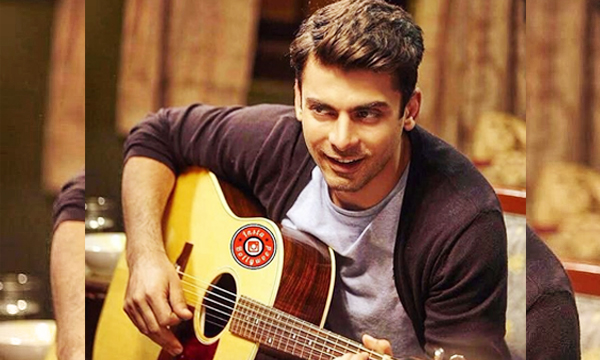 The heartthrob of the nation, Fawad Khan in an interview with Forbes India revealed that he misses being a rockstar musician of his time and wishes to go back.
The lead vocalist during that time, Fawad Khan while revealing his passion for music said that he enjoys music as much as he enjoys his acting career. He thinks that music is the only way he can express his inner voice.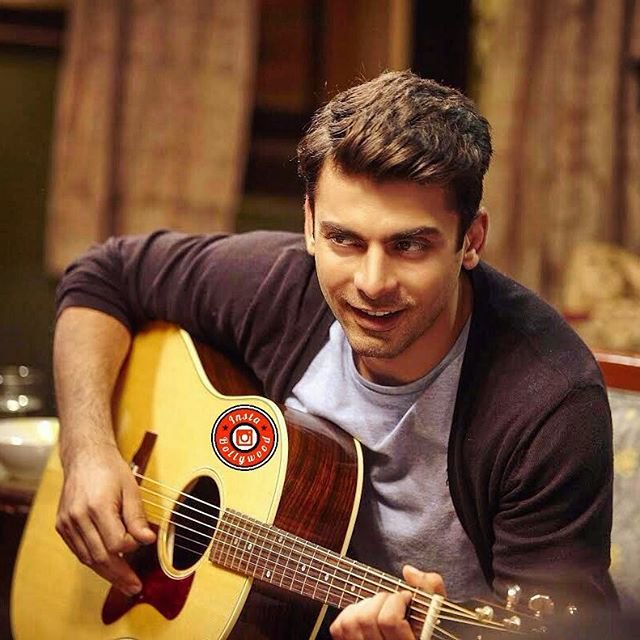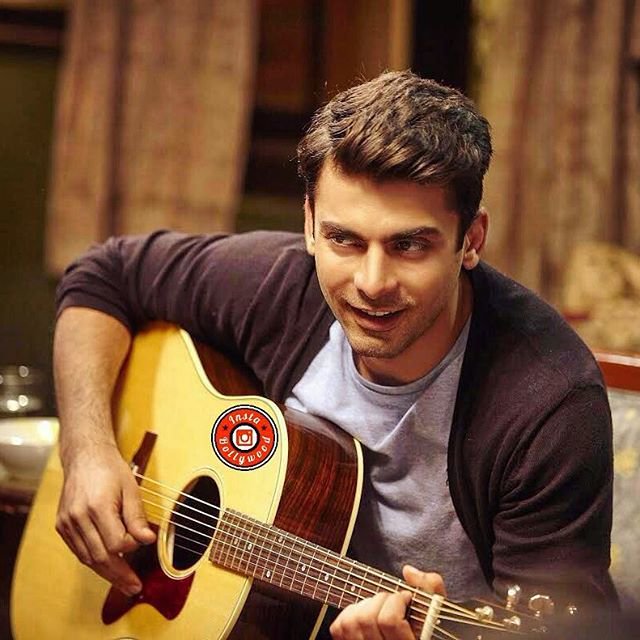 Comparing music with the social media of today, Fawad said that earlier music was a way out for a back-bencher like him to express what he feels, but nowadays social media has become a way for people to express their feelings.
Fawad Khan Raises Charges To a Whopping Amount for Pakistani Serials
Talking about his favorite genre for music, Fawad said that he mostly likes metal and hard rock genre including 'Radiohead' which is his favorite band.
He also shared his thoughts on EP which was inspired by an American heavy metal band,Slipknot he said:
"We were considered among the most energetic bands on stage."
Wrapping up his story, Fawad said that he misses the time when he was a lead vocalist and an energetic musician. Although, Fawad disclosed that things are completely different now.
In the past, his anger persuaded him to perform on the stage, but now he is a settled and controlled tempered man who have many other things to forward to.
SRK To Make Cameo Appearance in Ae Dil Hai Mushkil Movie: BTS Shots Revealed
Stay tuned to Brandsynario for more updates.