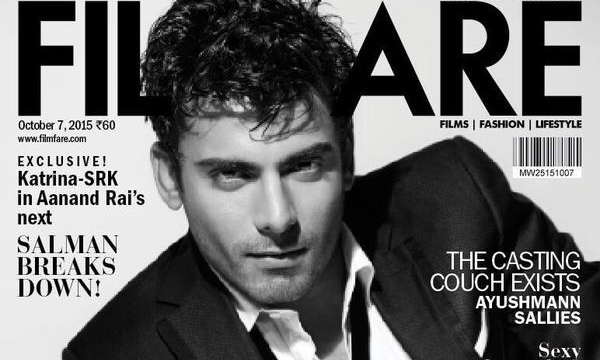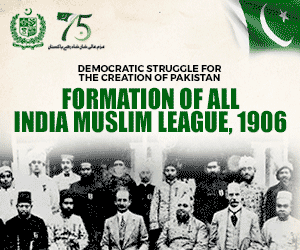 Recently IndiaWest.com conducted a poll for 'The Hottest Cover Boy of October 2015' and the Pakistani Prince Fawad Khan swept Indians off their feet with 83% of the votes! Competing alongside Fawad, there were Indian actors Ranveer Singh and Arjun Kapoor.
While Fawad appeared on a black and white Filmfare cover: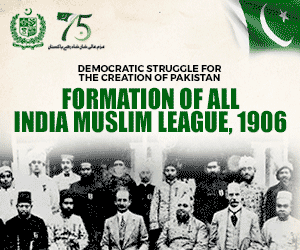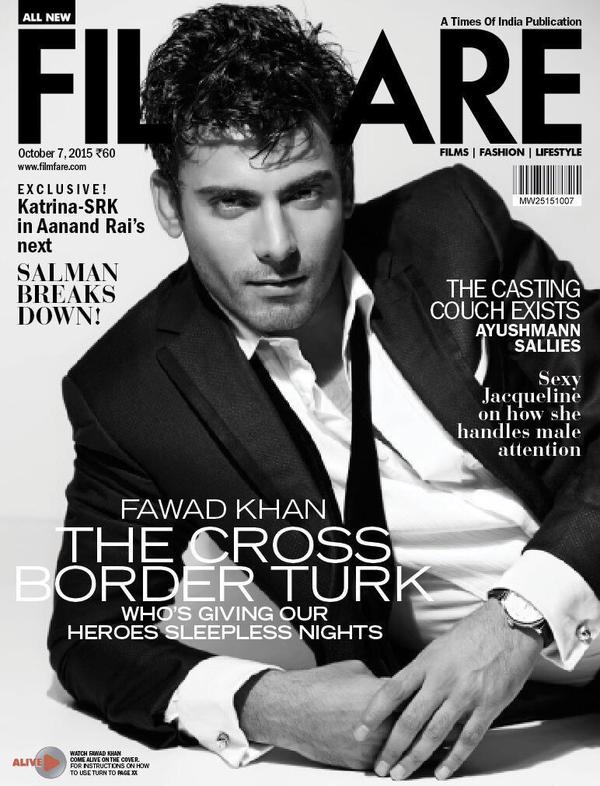 Ranveer raised the temperatures with Deepika Padukone on Vogue India: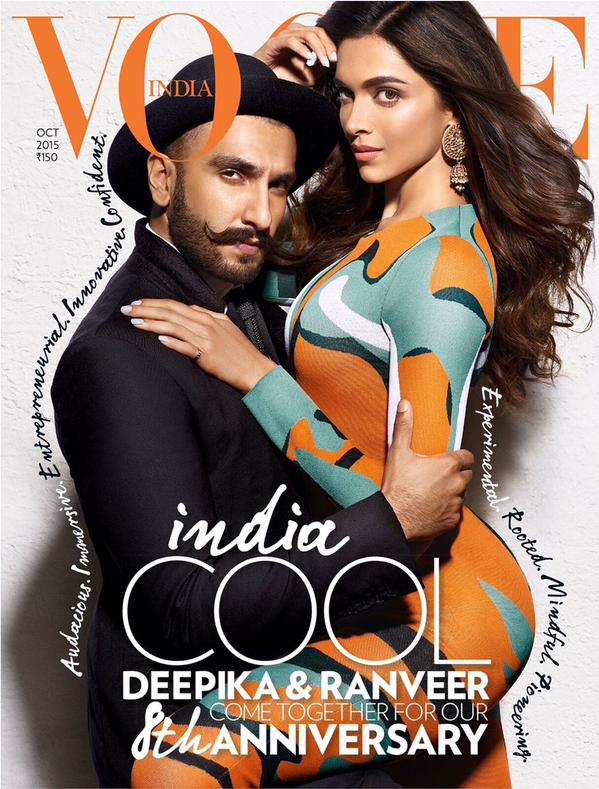 Arjun was flanked by women on Maxim: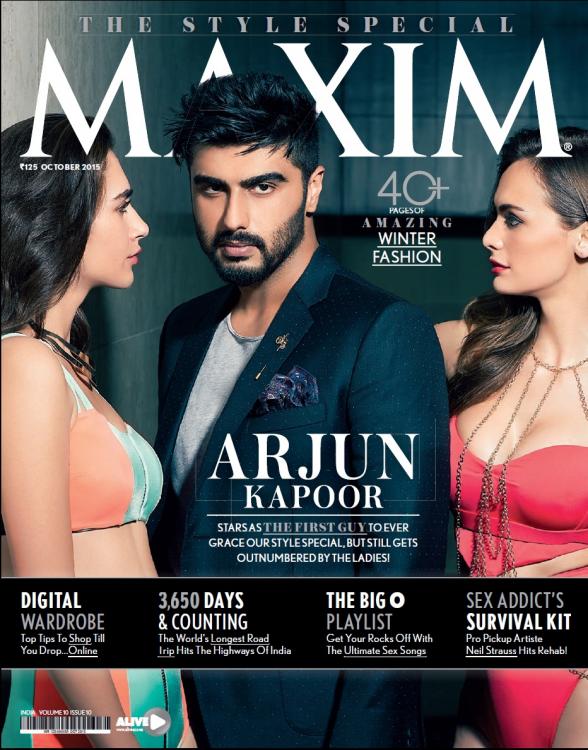 Fawad, who looked smashing in a suit and ruffled hair, won the poll by a large margin, as he received 83.1 percent votes.
Surely, there is no doubt that this "cross border turk" has girls swooning over him as they wait to see him back on the big screen in his upcoming movie 'Kapoor and Sons'.