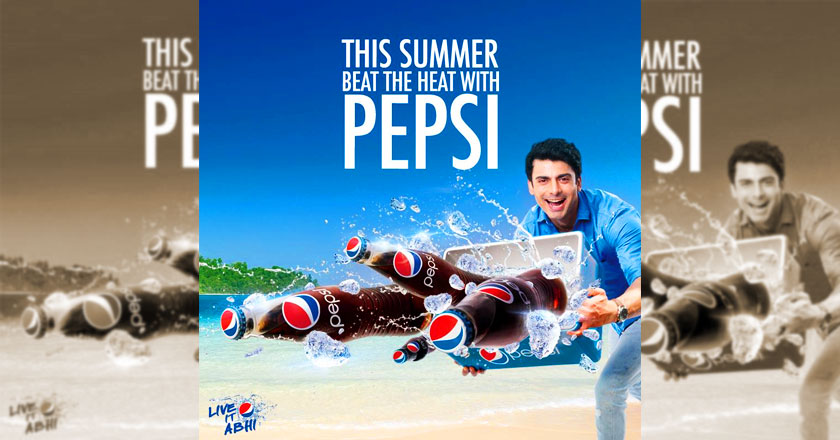 After bringing various accolades to Pakistan under his name, in the form of his stupendous acting as well as his jaw-dropping good looks, Fawad Khan is now the new face for Pepsi.
Billboards across Karachi are now featuring the star-powered face, grinning and carrying bottles of Pepsi.
One is forced to wonder and anticipate, what and how the new Pepsi TVC featuring the celebrity will be like?
Famous cricketers including Shahid Afridi and iconic singers including the likes of Ali Zafar have been pat of Pepsi's brand endorsement campaigns in Pakistan previously.