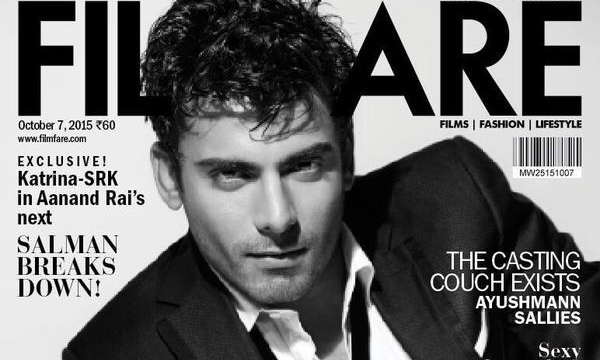 The 'Khoobsurat' Fawad Khan is making large waves in the vast ocean of Bollywood. Recently, a charming selfie of Khan was recently posted on the official Filmfare Instagram account calling the shoot 'a blend of sexy, sleek and grunge.' The magazine will go to stands on October 7th and here is the official cover: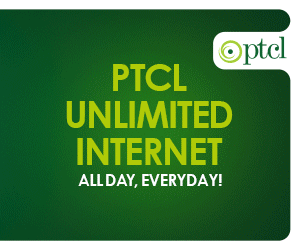 Fawad also shared the following images on his Instagram:
https://instagram.com/p/7463iIDPKv/
https://instagram.com/p/7462BADPKq/
This shoot will be Fawad's first solo shoot and we can't wait to see more of him, whether it be on our TV screens, cinemas or paper. The Princely Khan has won all our hearts with his charming persona and dazzling smile.
Currently, he is working on Kapoor & Sons with Alia Bhatt & Sidharth Malhotra.
What do you think of Fawad Khan? Let us know in the comments below!