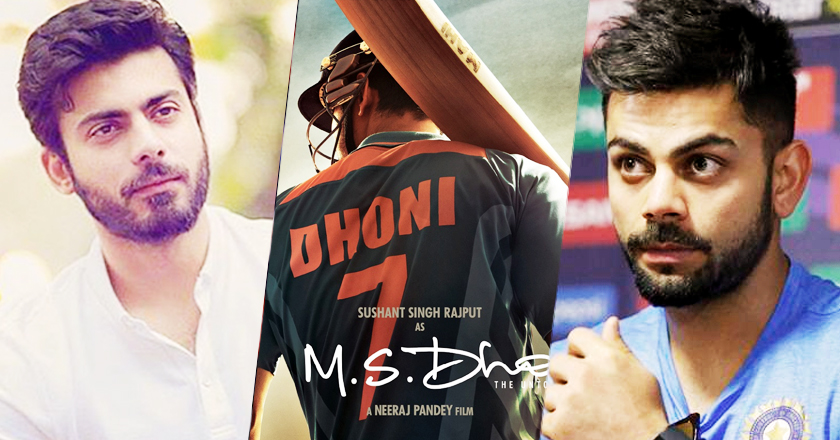 With tensions soaring between the two nations, Fawad Khan's scenes from the latest Sushant Singh Rajput starrer Dhoni biopic have been chopped off! Ever since Sushant Singh Rajput starrer Dhoni biopic started filming, there were rumours making rounds about Fawad Khan's special role in the movie; sometime around the release it was confirmed that Fawad Khan will be seen playing the role of Virat Kohli in the movie.
However, according to the latest reports, Fawad Khan is not in the movie anymore as all his scenes have been ommitted. Pakistani heartthrob was playing the part of Virat Kohli in MS Dhoni biopic but the scenes got deleted right before the film's release.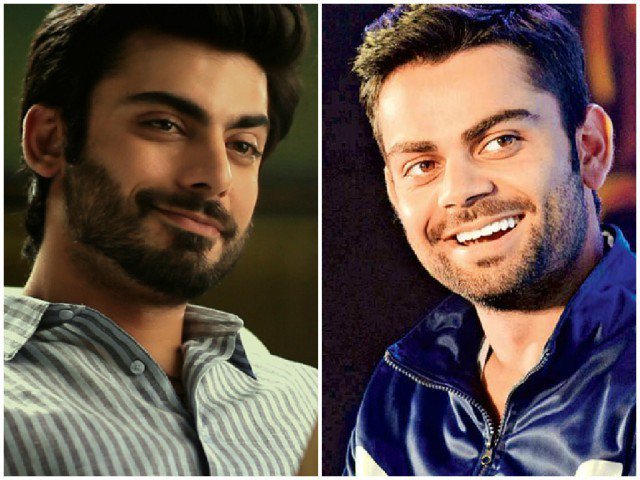 According to BollywoodLife.com, an inside source revealed that Fawad had shot his role in the movie with Sushant and director Neeraj Pandey. Fawad's role was a surprise for the viewers and was an integral part of the movie as Virat's equation with Dhoni had to be showcased.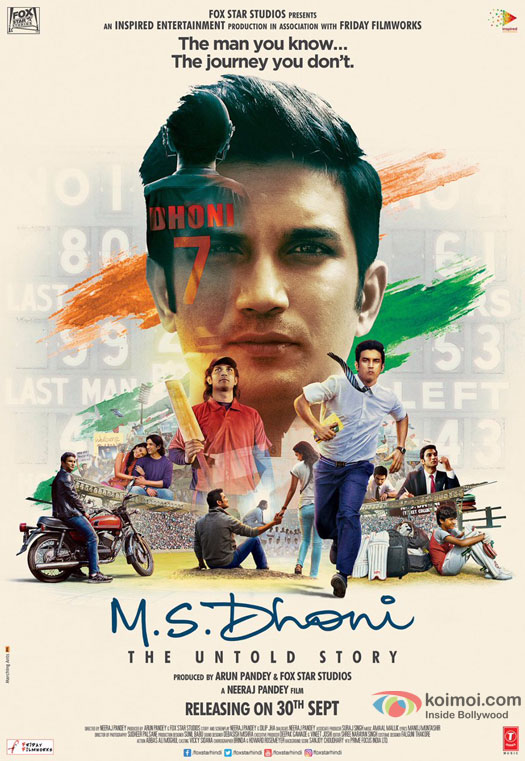 Another inside source told BollywoodLife.com that, "Neeraj Pandey didn't want any negative publicity or controversy around the film. Though Fawad Khan's character was an integral part of the film, it wasn't as important as that of MS Dhoni's. So he thought it's better to do away with the Fawad's portions in the film than face the ire of this controversy. Neeraj didn't want the focus of the film to shift from MS Dhoni and Sushant Singh Rajput to Fawad Khan, Virat Kohli and Pakistan."
Indian Journalist's Sarcastic Letter to Fawad Khan is the Most Shocking Thing Ever!
The source revealed that Fawad wasn't even aware that his part has been deleted from the movie. Poor Fawad!
In other news, Zoom TV has been implementing cheap publicity stunts to create hype and defame Fawad- they implied how the actor was solely dependent on Bollywood for money and how Bollywood turned him into a 'crorepati'! They implied how FK earned merely 5 lakhs for a drama serial in Pakistan.
It's high time that India halts stooping this low for cheap publicity stunts.
Fawad Khan to Play Virat Kohli's Role in Dhoni's Biopic Movie?
Stay tuned to Brandsynario for more updates.