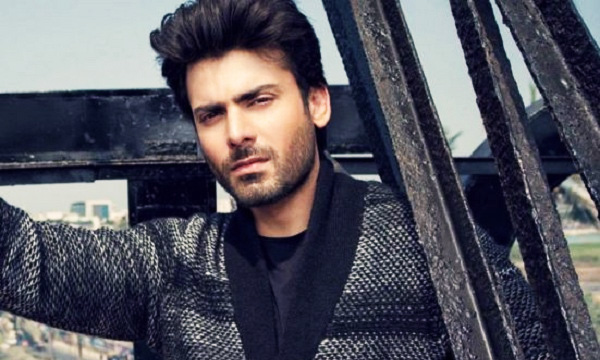 Filmmaker, Karan Johar was under fire after his Indian audience raised concerns about him still collaborating with Pakistani heartthrob, Fawad Khan on his upcoming romantic comedy 'Ae Dil Hai Mushkil' due to the increased tensions between the two countries. After much thought, he has even decided to recast Fawad's role in his next film 'Raat Baaki', also featuring Kareena Kapoor and is currently looking for a substitute.
Many political parties proposed boycotts of his work and after various insults, Johar broke his silence on Tuesday.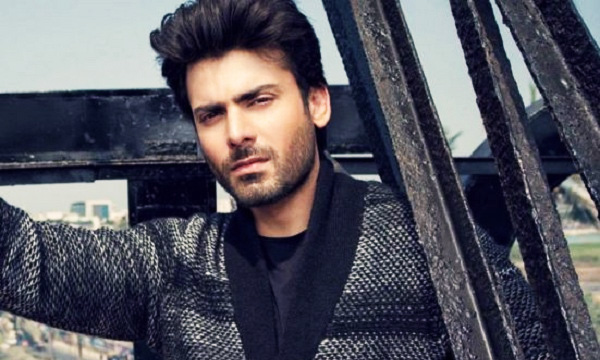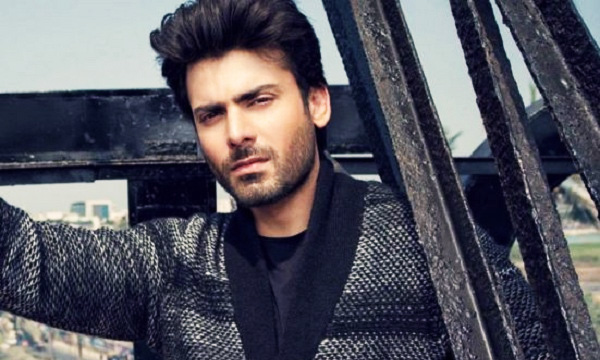 He released a two-minute video clarifying that he is incredibly patriotic and that he was clearly under a lot of pressure as he had filmed the scenes with Fawad Khan before there was any bad blood between both countries.
You can see his sincere apologies in this video below as he vows to not cast Pakistani actors in his films from now onwards.
In this video, Johar states that he cannot completely cut Fawad Khan out of the soon-to-be-released film because "over 300 Indian people in my crew have put their blood, sweat and tears in my film and I don't think it is fair to them to face any sort of turbulence." However, he has shortened Fawad's appearance in the film.
Considering that Fawad already had just a small cameo role as Anushka Sharma's partner in a short-lived relationship. Although, Johar hopes that the Indian Government will choose to release this film regardless of Fawad's minor role.
Karan Johar Breaks Up With Pakistani Celebrities to Save Ae Dil Hai Mushkil: India Labels Him Selfish!
Fawad Khan had also set out to star in Karan Johar's next production, 'Raat Baaki', as well alongside Katrina Kaif but he is to be replaced. The film was to start production in the next month but because of this setback, it seems as though it may take some time to get back on track.
Now on the lookout for a replacement for Fawad, many speculate that Tiger Shroff and Sooraj Pancholi may be the only ones available for this role but everyone knows that it will be quite the feat to fill Fawad's shoes.
Stay tuned to Brandysnario for more news & updates on Ae Dil Hai Mushkil.