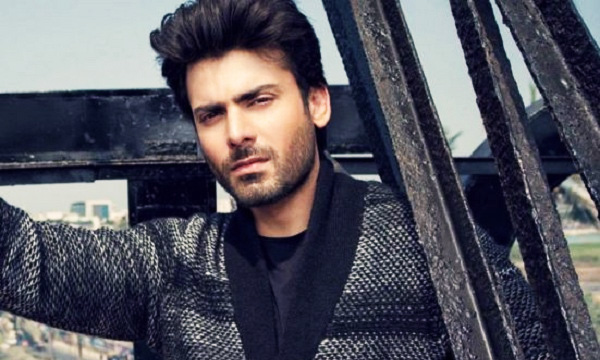 Pakistan's heartthrob Fawad Khan is a renowned actor in both Lollywood and Bollywood fraternity. The actor, who collected immense acclaim for his roles in blockbuster movies, 'Kapoor and Sons' and 'Ae Dil Hai Mushkil' has been the one affected the most after the ban on Pakistani artists in India.
His recent role in Karan Johar's 'Ae Dil Hai Mushkil' was the last Bollywood movie the actor could complete due to rising tensions between the two countries following the Uri attacks and left the country in October.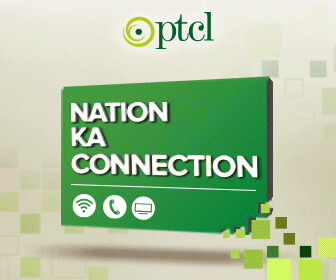 In an Interview with Dawn, Fawad was asked about his Bollywood co-stars and how the ban had affected his friendships.
Seems like nothing has changed much between FK and his Indian follows:
"I'm still in touch with a lot of my friends there. Nothing's really changed. Obviously, I'm not a man of steel  that people's words don't affect me. They might hurt me. But I am becoming immune to it as time goes by"
However, he divulged that he has kept no expectations from any of them and that apparently is the secret behind good ties with his Bollywood friends.
"I have no expectations from them, and that's what I think has developed this camaraderie. Even if I don't work with them ever again, I'll still always have love and regard for them, and I assume that's how they feel as well"
Khan's statement proves that our hero has a big heart and he does not have personal grudges against any of his Indian fellows.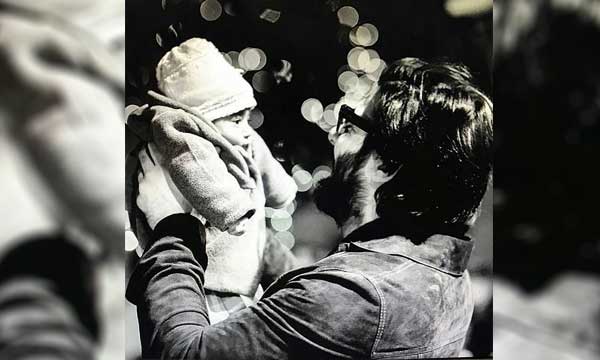 It was rumored that he left India due to the ban on Pakistani artists but later on, sources said the actor had flown home to be with his wife who was at the time pregnant with their second child. Khan had remained quiet on the entire issue but has now broken his silence.
Let's wait and watch when the on-going ban on Pakistani artists in India will get dissolved.
Mahira Khan Shuts Down Haters Criticizing her For Bollywood Bashing Video
Stay tuned to Brandsynario for latest news and updates