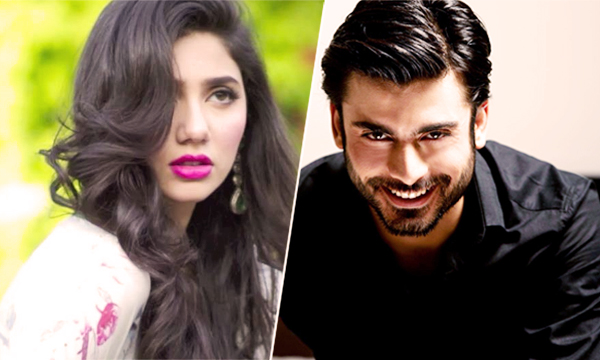 After a banning spree of Pakistani artists working in India and Indian movies in Pakistan, the once growing relations between the neighboring countries have hit an all-time low. However, there are still a few sane people in India who believe the ban on Pakistani artists was unjustifiable. One such person is Pahlaj Nihalani, Chief of India's Central Board of Film Certification, who believes the ban on Indian artists was totally uncalled for and blocking the releases of Raees, and Ae Dil Hai Mushkil in India will harshly affect the Indian film industry.
A resolution was passed by the Indian Motion Picture Producer's Associaton (IMPPA) declaring a ban on Pakistani talent from working in India, to which Nihalani said, "To give a visa to any Pakistani is the sole decision of the government, and we as producers and actors, are saying they are not terrorists and that art and culture should never come in between."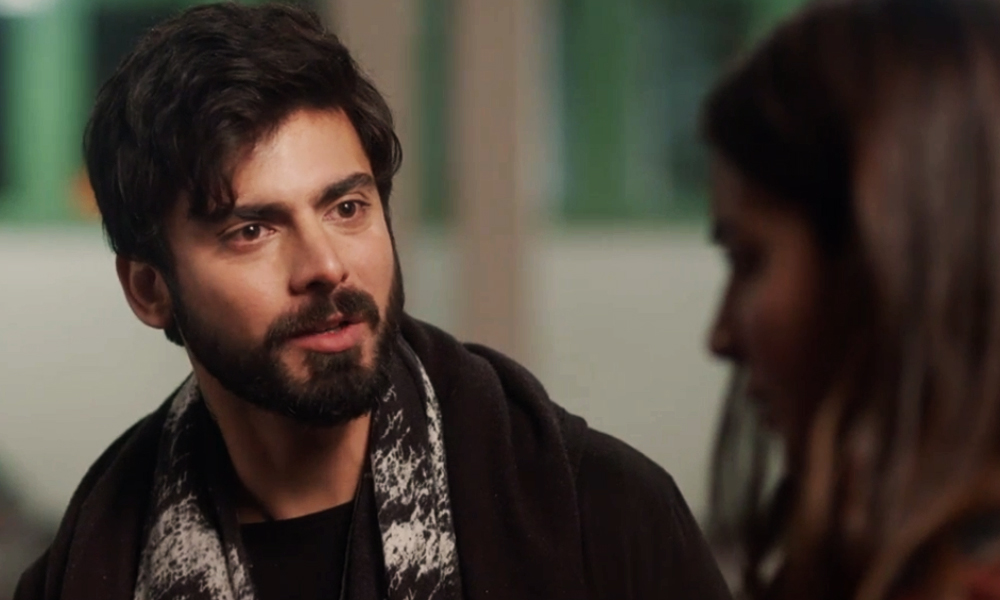 He reinstated that the production houses in India such as Karan Johar's Dharma Productions and Indian-based studio known as Foxstar that has made a huge investment in Ae Dil Hai Mushkil (ADHM), can majorly suffer if these movies are banned in India too.
Ae Dil Hai Mushkil: Fawad Khan to Marry Anushka Sharma?
Film exhibitors across India including actors starring in these movies will also suffer as a result of the ban.
He added, "These artists who have worked in these films should not be asked to leave. They have every right to work here."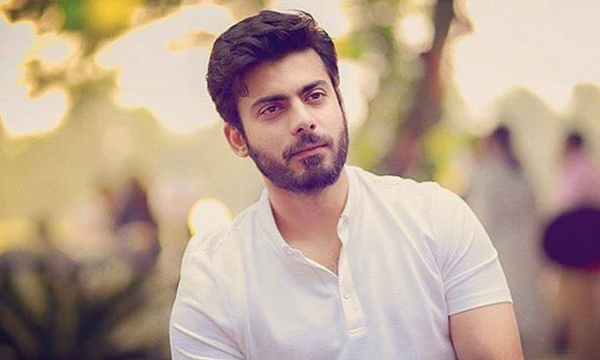 Akshaye Rathi, who is also a film exhibitor stated that the ban on Pakistani actors is justified until the situation normalizes but he mainly agreed with the chief of India CBFC, stating, "Logically speaking, blocking the release of the Ranbir Kapoor-Anushka Sharma-Aishwarya Rai starrer at this point of time will have zilch effect on Fawad Khan! The man has taken his fees for acting in the film and is happily back at home in Lahore now."
10 Times Fawad Khan Proved that India Will Regret Banning the Hottest Khan in Bollywood!
Rathi re-instated that blocking the release of the films starring Pakistani actors in India will adversely affect Indian film industry only with zero effect on Fawad Khan, "The people who have made Ae Dil Hai Mushkil or the ones who threaten to defy the Indian CBFC's verdict and hamper the release of a film that is poised to plough a lot of money into the Indian film industry?"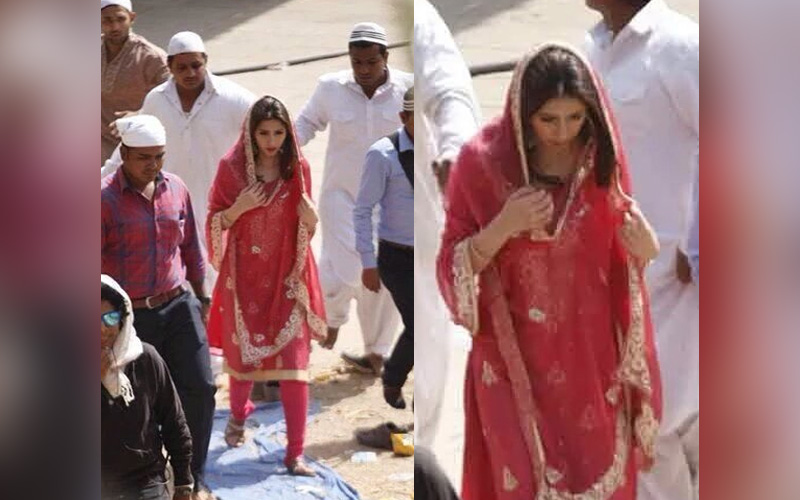 Previously, Rahul Aggarwal, a member of the film association, resigned in retaliation to the unfair ban on Pakistani artistes. "Art is above politics and as the custodians of this art; it is our responsibility to bring people together rather than divide them," he said.
Mahira Khan's Raees, starring SRK was slated to release this January while Ae Dil Hai Mushkil will be releasing this Diwali.
Who do you think will suffer the most after banning Pakistani artists and their movies in India?
Stay tuned to Brandsynario for more updates.