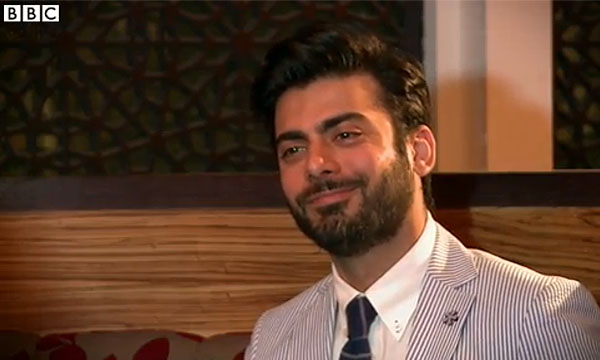 Now you can follow the Humsafar, Zindegi Gulzaar Hai and Khoobsurat heartthrob on the most popular picture sharing app, Instagram. Fawaad Khan was snapped by another Indian actor Siddharth Malhotra while he was concentrating on creating his own very first Instagram account!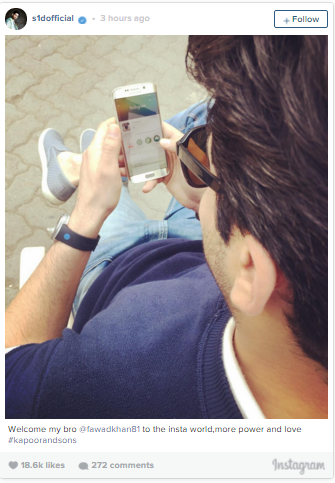 Fawad Khan fans can rejoice as they'll be getting to see a lot of him on Instagram.
Just after creating his account and posting his rather mysterious first post he has garnered over 900 likes on his first post with more than 6,000 followers which BTW keep increasing!
Here you guys go:
This was his very first post which indicates that someone very soon is going bald! Maybe it's for an upcoming movie role and maybe it isn't. Only his future posts will put all conceptions to rest. However, he's off to a rocky start but let's hope that his Instagramming skills improve as well.

Fawad Khan was warmly welcomed by his fans it seems after the actor Siddharth Malhotra announced his joining Instagram.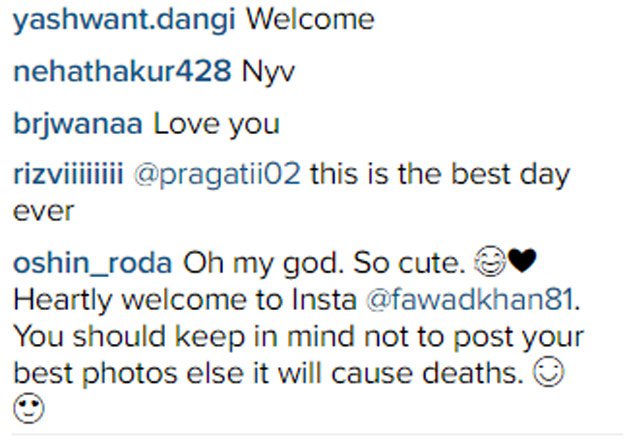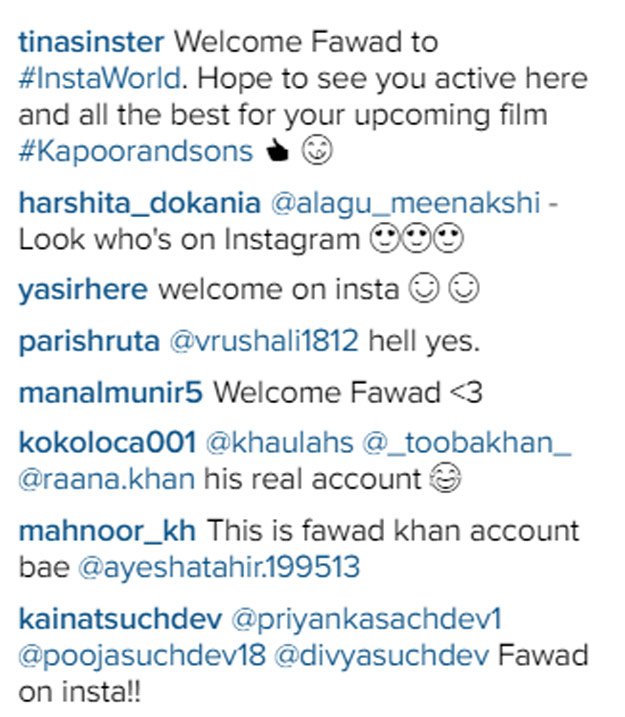 See more updates on Fawad Khan here: