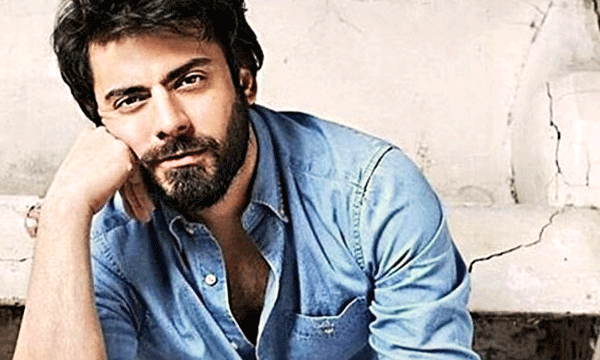 After grabbing the top spot in the Times Celebex list, it is proof enough that Fawad Khan surely has worked his magic in Bollywood. The Pakistani heartthrob Fawad Khan has invited Bollywood friends Sonam Kapoor and Sidharth Malhotra to visit Pakistan and work in Pakistani movies.
He thinks that Bollywood actors should also get opportunities in the Pakistani film industry. In an interview to Times of India, Fawad Khan said that the cinema may expose an individual to positive ideas; however travel actually breeds a level of tolerance amongst people.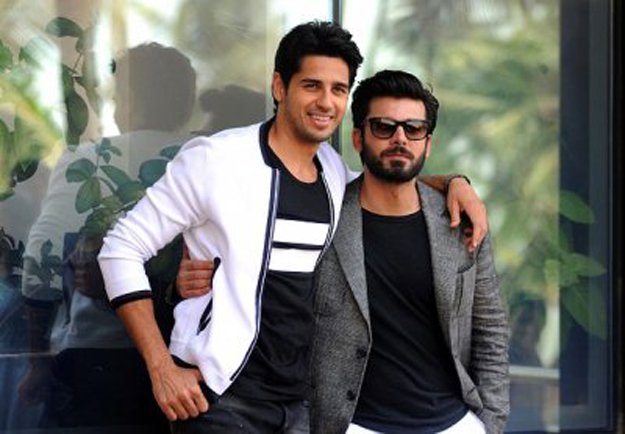 "In the world that we live today, news thrives on disaster and catastrophe. We don't see as many good things being reported… I guess people just like to see tragedy and drama. I think films expose you to a lot more, which is good," said Fawad Khan.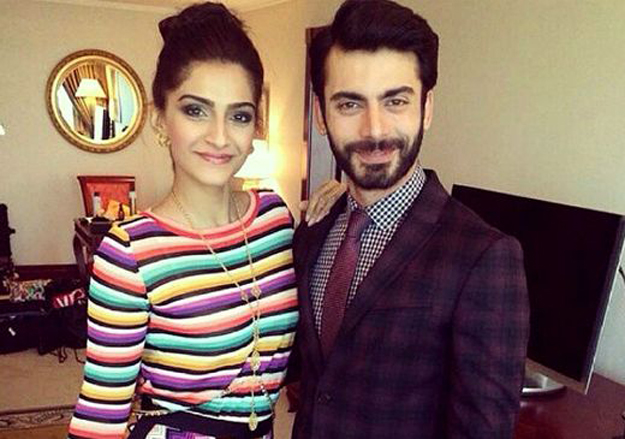 He even stated that, "I believe that the best way to bridge the gap is to travel and expose yourself to the world. The more you see the world; the more you will become tolerant towards different ways of the world."
Fawad Khan has done his fair share of travelling to India and has gained major popularity, he now wonders when his Bollywood friends will be reciprocating the gesture.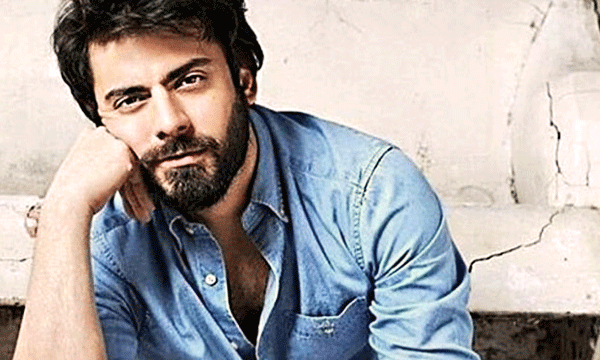 "Oh yes, I've told Sidharth (Malhotra) to come, even Sonam (Kapoor) said that she wanted to visit. Our doors are always open," Fawad Khan said.
However, he has also reasoned that this might not happen officially unless a professional opportunity occurs for Indian actors in Pakistan:
"I think there is that curiosity, but somehow because of our lifestyle and fast-paced work, we just don't end up entertaining that curiosity to travel. I've always wanted to see India, my wife was keener, but I landed up here for the first time because of my work."
Fawad Khan also said: "When I came to India for the first time, I instantly fell in love with the country, and I felt it was like a home away from home. Well, I think we need to generate some work for Bollywood actors to come over to Pakistan. We will be doing that, Insha Allah."
Talking about his presence in Bollywood Fawad Khan said: "I was not expecting an explosive response like this, and so much love and affection".
"It's very touching and flattering at the same time. I didn't come with any preconceived notions, so I had no fears of not being accepted. My only fear is whether I will be able to pull off a certain role convincingly. The audience might not fall in love with me as a star, but as long as they love the characters I play, I'm happy. Uske baad jo milta hai, it's a bonus."
It surely will be really exciting to see Sonam in a Pakistani movie wouldn't it?
Fawad Khan Stuns in Latest Hi Blitz Magazine Photoshoot [Pictures]
Stay tuned to Brandsynario for more updates.