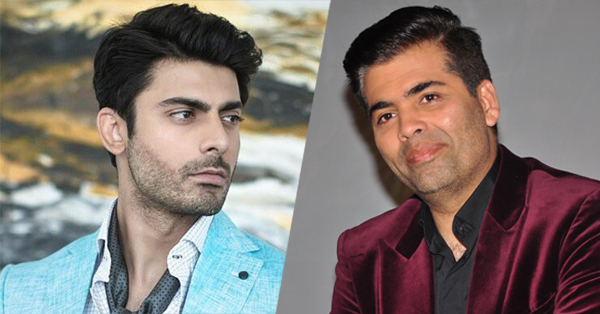 We all know that the Bollywood producer and director Karan Johar is in love with our Pakistani heartthrob, Fawad Khan. In a recent interview to an Indian website, KJo opened about working with the hero and his role in Ae Dil Hai Mushkil.
Talking to Bollywood Hungama, the filmmaker revealed that Khan's role is very distinctive in the upcoming flick and he was very excited about working with the Pakistani superstar in a movie, yet again.
Check out what he said here.
EXCLUSIVE: "@_fawadakhan_'s appearance in #AeDilHaiMushkil is SPECIAL": @karanjohar #DreamTeamHungamahttps://t.co/ae6ktsHCdQ

— Bollywood Hungama (@Bollyhungama) August 24, 2016
"I've to say that I was most excited working with Fawad, who has a very special role. It's a special appearance in ADHM", said Karan Johar.
For those who don't know, Fawad Khan's success in Kapoor & Sons reaped him extra screen time in Ae Dil Hai Mushkil. Karan Johar, labeled his appearance as special and expressed his gratitude to Fawad over his acceptance for the role!
"I am so glad that he agreed very graciously to be a part of the film. In fact it was wonderful of him to say yes because it was a special appearance. But truly when I say, you have to take the essence of the word, it was 'special", he added.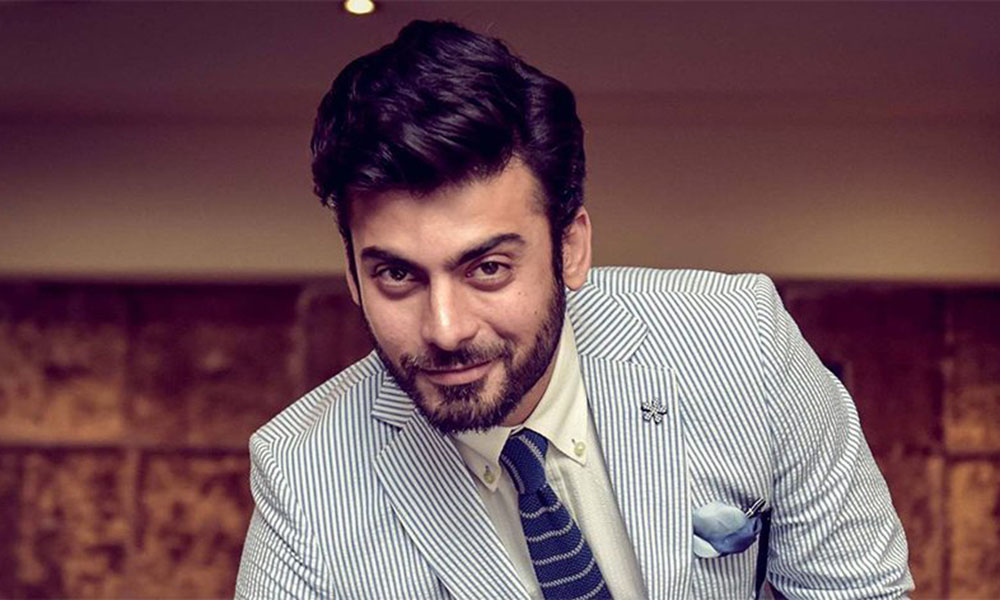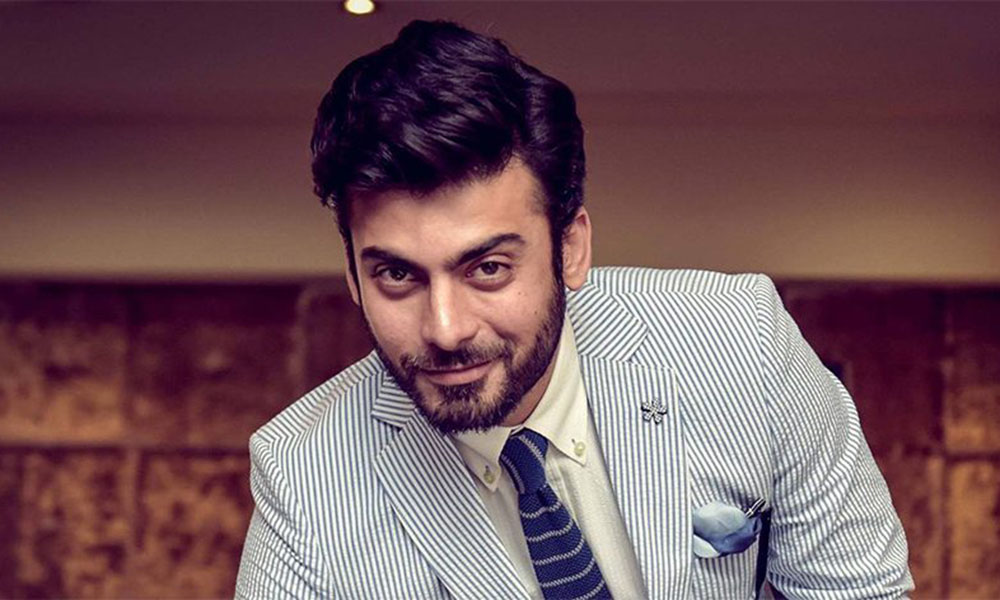 Seems like the Humsafar hero will spot an avatar that will create great importance in the plot and connect deeply with the viewers.
"It's very important for his character to connect or to be a part of the journey of this for you to kind of understand the emotional existence of the film," Karan added.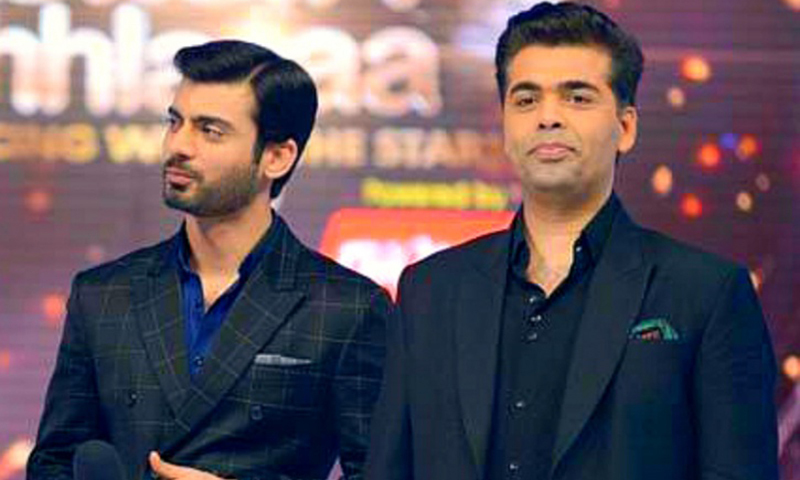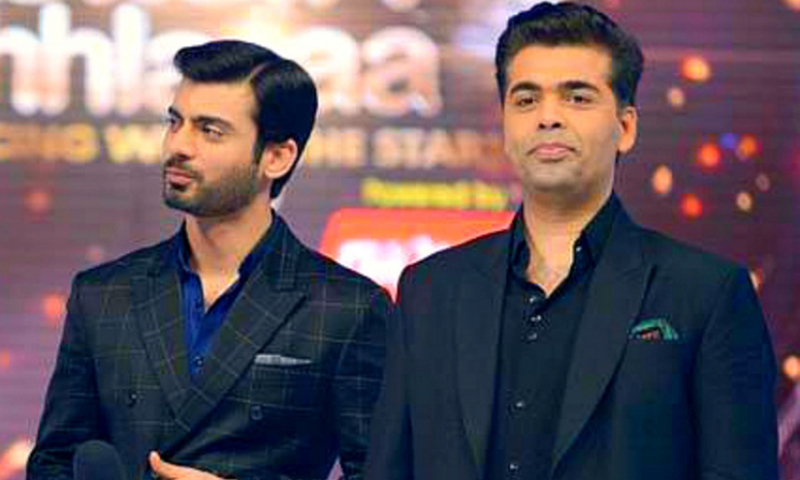 While Ae Dil Hai Mushkil is slated for an October 2016 release and boasts an ensemble cast of Ranbir Kapoor, Anushka Sharma and Aishwarya Rai, we are only waiting for our Pakistani dreamboat to work his magic on the silver screen.
The movie's teaser is all set for a grand unveiling on August 30, 2016. Stay tuned to Brandsynario to see it first here.
---
Indian filmmaker Karan Johar is impressed with Pakistani talent. Inspired by working with Fawad Khan, KJo is now looking for more talent from Pakistan.
The latest buzz is about Karan's camaraderie with Imran Abbas, the Pakistani actor from Muzaffar Ali's Jaanisaar. Abbas plays a role in Karan Johar's Aishwarya Rai Bachchan-Ranbir Kapoor-Anushka Sharma starrer Ae Dil Hai Mushkil.
Fawad Khan Says He is Afraid of Women! Watch Video
Coincidentally, Ae Dil Hai Mushkil also stars Fawad in a cameo role. Looks like Dharma is doing its bit to bridge the gap between Indo-Pak, cinematically.
What's more, rumors are rife that even the controversial Bollywood actress Sunny Leone will be seen alongside our Humsafar hero.
While talking about Ae Dil Hai Mushkil, Karan revealed, "It's a film that dwells deeply on relationships, heartbreaks and how love completes you, defines you and yet leaves you wanting more."
'Ae Dil hai Mushkil' is slated to be released on Diwali next year.