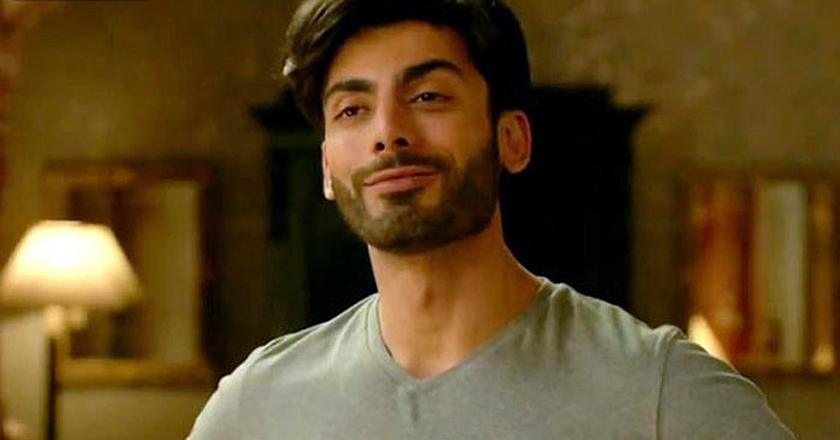 The 'Princely' Fawad Khan had made it to India's Time's 50 Most Desirable Men of 2014!
Beating out Ranbir Kapoor, Shahid Kapoor and Ranveer Singh, Mr. Khan is number three on the list. Virat Kohli is India's beloved first & Hrithik Roshan took the second spot.
Acclaimed for his role in 'Khoobsurat', Mr. Khan is all set to star in two major B-Land films, 'Mr. Chaloo' and against Bollywood Diva Priyanka Chopra, 'Kapoor & Sons' with Alia Bhatt.
The rumor mill is churning away with news of Fawad Khan appearing with Sonam Kapoor again. Based on 'Battle for Bittora' by Anuja Chauhan, the movie is to be 'a political drama with a romantic spin', with Mr. Khan playing a similar role to the 'Khoobsurat' prince.