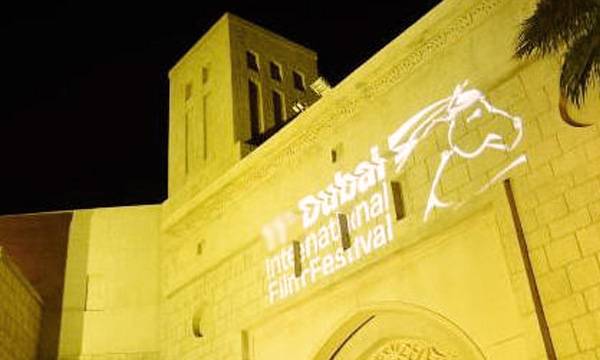 Fawad Khan and Atif Aslam were spotted in the 12th Edition of Dubai International Film Festival along with other prominent entertainment personalities gathered from around the world. The festival is an eight-day procession which was started from December 9 and will last till December 16. A total of 134 films from 60 countries will be screened across the festival.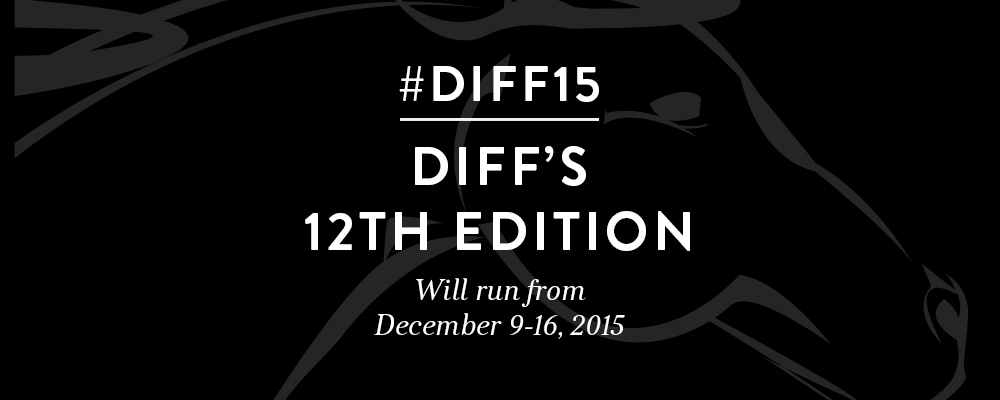 Read More: Dubai International Film Festival 2015 to be Held In December
Stars both young and old belonging to Hollywood and Bollywood were seen walking on the red carpet at the opening of Dubai Film Festival 2015. The festival was opened by the youngest Hollywood star Jacob Tremblay's movie 'Room'.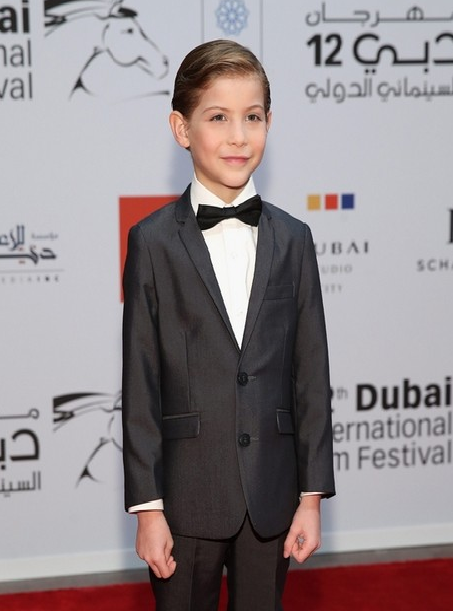 On the other hand, various celebrities like Amitabh Bachchan, Kajol, Shah Rukh Khan, Naseeruddin Shah, Cate Blanchett, Tom Cruise, Oliver Stone and many others were also witnessed on the red carpet of DIFF along with Atif Aslam and Fawad Khan.
Read More: Las Vegas vs Dubai: Which city offers the Best Nightlife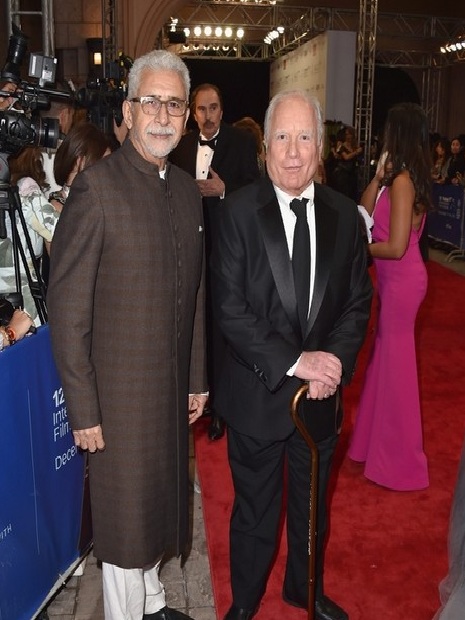 The festival is supposed to be a hustling event, as a total of 134 movies from 60 different countries, along with 54 movie premieres will be screened in just eight days. Vox Cinemas at Mall of the Emirates will hosts a plethora of screenings each day. Each night, outdoor venue The Beach, JBR will host a free public screening.
Read More: UAE National Day 2015 Celebrations, Fireworks & Events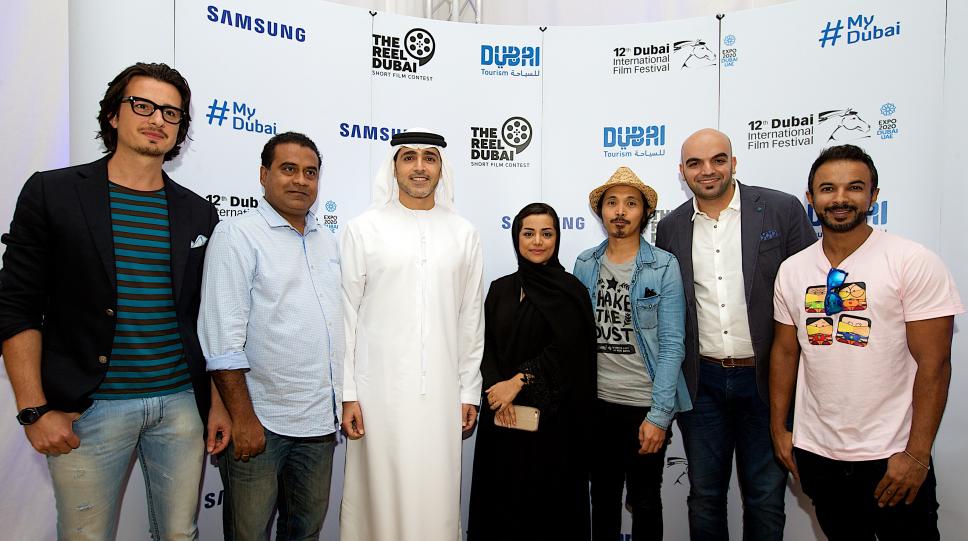 Dubai International Film Festival is an event that honors and celebrates some of the best, unique and the finest films from all around the world. The festival was first launched in 2004 and became a prominent platform for the Arab filmmakers and talents at an international level.