4,101 views
The veteran Bollywood lyricist and scriptwriter Javed Akhtar has spoken about the #BanPakistaniartists in the wake of Uri Attacks controversy in his recent talks with the Indian channel Times Now- he hinted that since none of the Pakistani artists are coming forward to speak on the issue, they must be responsible for the attack!
While speaking to Times Now, Javed Akhtar referred to 'Ae Dil Hai Mushkil' actor Fawad Khan and other artists such as Atif Aslam, Mahira Khan, Ali Zafar who have not commented on the Uri Attacks.
Watch this video clip of the Times Now interview of Javed Akhtar, where he is speaking on the ban on Pakistani artists!
Any Pakistani who keeps quiet is condoning our statement that Pak is actually responsible for the attacks: Javed Akhtar #BackArmyEndPolitics pic.twitter.com/b8AkilxyUV

— TIMES NOW (@TimesNow) October 4, 2016
He said, "Their silence is a kind of confession from Pakistani actors that Pakistan is responsible for it. This is the least they (actors) can do. If Pakistan says that 'we are not responsible for it (the Uri attack)', I don't see any reason why Pakistani artistes or any Pakistani citizen should not condemn Uri and these kind of terrorist attacks. Because they say that 'we're not responsible for it, then wonderful, come out and condemn it! Any Pakistani who keeps quiet about it is condoning our statement that actually Pakistan is responsible for it."
The fans of Fawad Khan, Ali Zafar, Atif Aslam and Rahat Fateh Ali Khan are all wondering when these actors are going to step up and condemn the blame. Maybe because they do not want to get involved in a political agenda that is merely focusing on soft targets?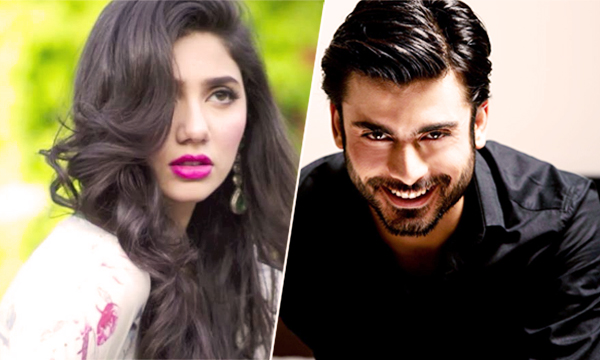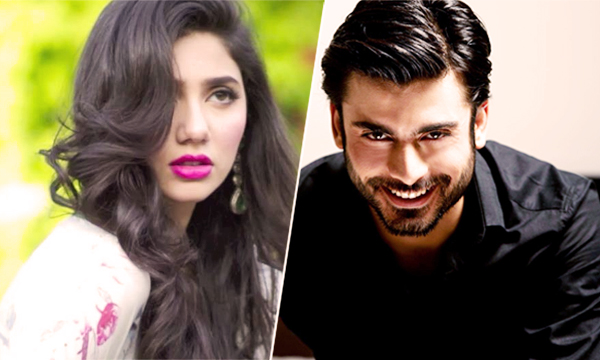 The famous lyricist Javed Akhtar had previously told Times of India that the cultural relations between India and Pakistan have been uneven.
"Lata Mangeshkar is the most popular Indian singer with a wide following in Pakistan. Going by the sentiment of our nation, the decision made to suspend the involvement of Pakistani artistes in our films and cultural programs appear to be inevitable. But let's hope that at some point, the relationship changes and we can balance our cultural exchanges," said Javed Akhtar.
Fawad Khan Must Speak About Terrorism in India, Says Mahesh Bhatt
Mahira Khan's Bollywood debut movie Raees alongside SRK was about to hit the cinemas in January- the starlet did share Alizay Jaffer's post on social media, totally supporting her opinion of how the two neighboring countries should only spread love and peace.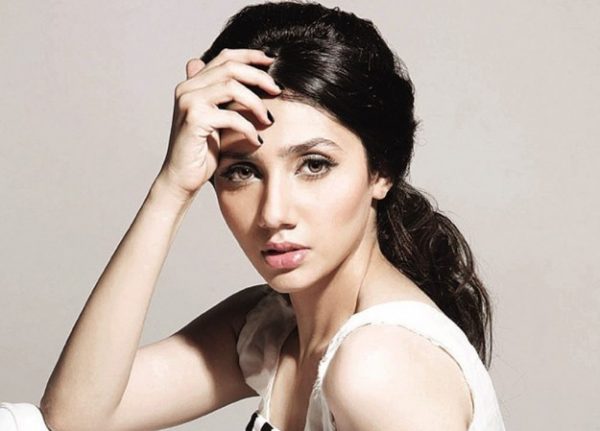 Is Javed Akhtar seriously implying that just because Pakistani actors are not commenting on the pressing issue, it suggests Pakistan was involved in the Uri attacks?
Fawad Khan Vs Ranbir Kapoor: Who Does Karan Johar Love the Most?
Let us know in the comments below & stay tuned to Brandsynario for more updates.