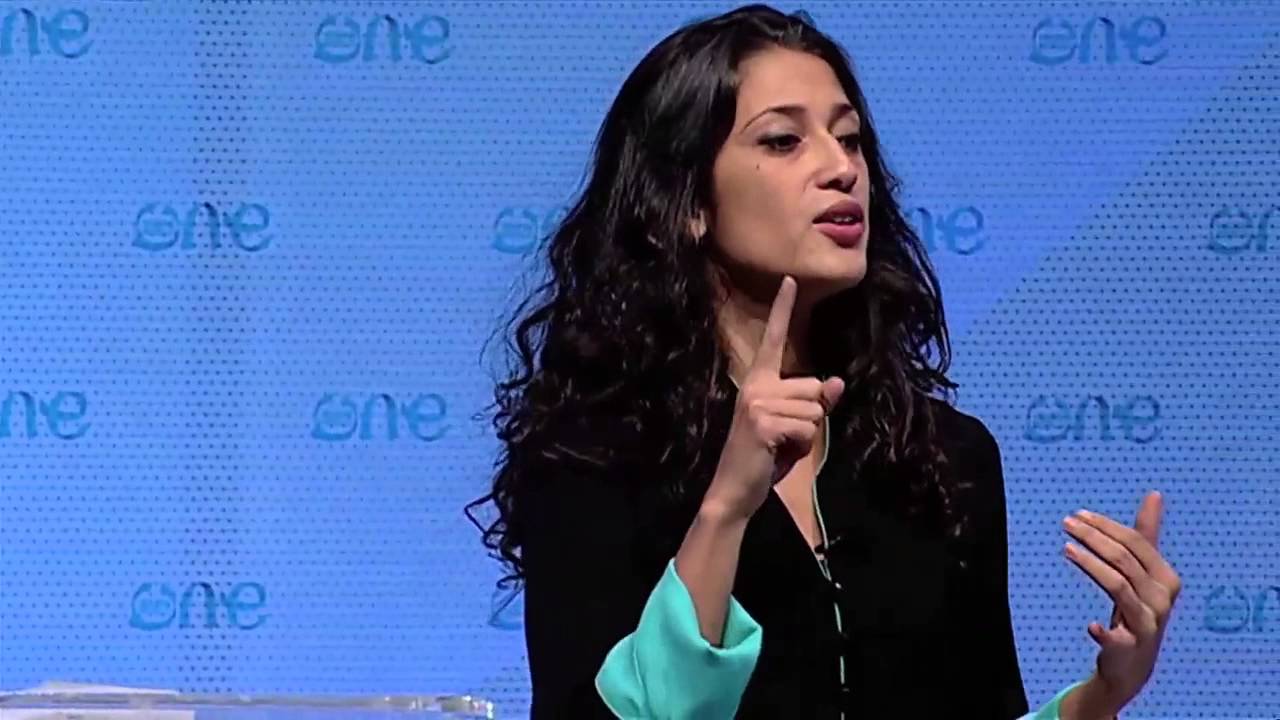 In times when religion is quite a touché topic all over the world, yet another heated debate surfaced on social media-this time between the well-known western author and staunch atheist, Richard Dawkins and Pakistani poet and writer, Fatima Bhutto.
While Dawkins is notorious for being outspoken about his conflicting views on religion; he choose Islam like many other times to raise his voice against.
Questioning the concept of feminism in Islam, he tweeted:
Islam needs a feminist revolution. It will be hard. What can we do to help?

— Richard Dawkins (@RichardDawkins) July 23, 2015
Instantly he was greeted with not-so-welcoming retorts by the Twitteratis, majority of them being the ladies.
@ilovetangawizi Clearly you know NOTHING about Islam. Start with studying Surah Nisa. @RichardDawkins

— Elyzcheva (@SecularlyYours) July 24, 2015
@RichardDawkins Richard. Islam does not need feminist revolution. You know why? It was feminist. Want proof?

— Yasmin Choudhury (@yasminisyasmin) July 23, 2015
@RichardDawkins u rly said Islam needs feminist revolution?!.. Islam WAS the feminist revolution. even if it wasn't, we don't need ur help

— aysha (@champagneabbu) July 24, 2015
.@RichardDawkins Oh no u didnt, Rich. Last thing we #MuslimFeminists want is a white dude claiming our movt pretending to help. Just go away

— Orbala (@qrratugai) July 24, 2015
@RichardDawkins When was the last time you engaged intellectually w/a Muslim woman? Or were you busy discarding their opinions as usual?

— Sana Saeed (@SanaSaeed) July 24, 2015
Although he received many replies to his dubious concern, it was the spree of fiery responses of Fatima Bhutto that spiced up the discussion, all the more!
How many Muslim women does it take to tell Richard Dawkins he's not needed? https://t.co/jiqLHZr7ku

— fatima bhutto (@fbhutto) July 24, 2015
Re earlier: It should be perfectly obvious that only Muslim women are qualified to speak/act on the changes they need.

— fatima bhutto (@fbhutto) July 24, 2015
There's plenty of us, we'll manage thanks. CC: Muslim men, Richard Dawkins, gen pop.

— fatima bhutto (@fbhutto) July 24, 2015
Sporting her "no-nonsense" attitude, the lady hailing from Pakistan's political dynasty took no time to bash the prominent biologist and made it clear that his advice was surely not not required.
While Richard Dawkins never falls short of rounding up controversial comments on religion, his comments appear to be the most blunt about his aversion towards Islam.
What do you think about the heated exchange between Dawkins and Bhutto? Share your views in the comments below.