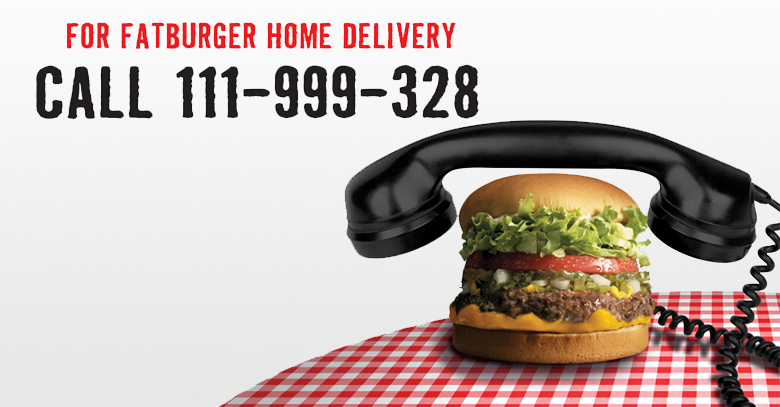 502 views
The quick service chain Fatburger has started its delivery service in Lahore which currently caters to residents of Gulberg, Model Town (Blocks A, B, C, H and J), Garden Town, Cavalry Ground, Shadman and Government Officers Residence 1 (GOR 1), according to a press release issued by Fatburger on November 11.
Customers can avail the delivery service by calling on their toll free phone number, 111-XXX-FAT (111-999-328) from 12:00 noon to 1:00 am.
In addition, Fatburger's outlet in Lahore also recently built a play area for children and the brand plans to make its dining area and other amenities available to corporate clients as well.
Moreover, it also made various additions to its menu such as Pepper Poncho Chicken, Mushroom Cheddar and Saucy Mushroom Cheese burgers.
The brand has ambitious plans for growth and aims to have around five outlets operational by 2014-2015. Customers can visit Fatburger's Facebook page and official website for further details.
Earlier, Fatburger had also launched a platform, similar to Nescafe basement, to encourage aspiring and talented musicians. The chain is diligently playing its role to serve the community.