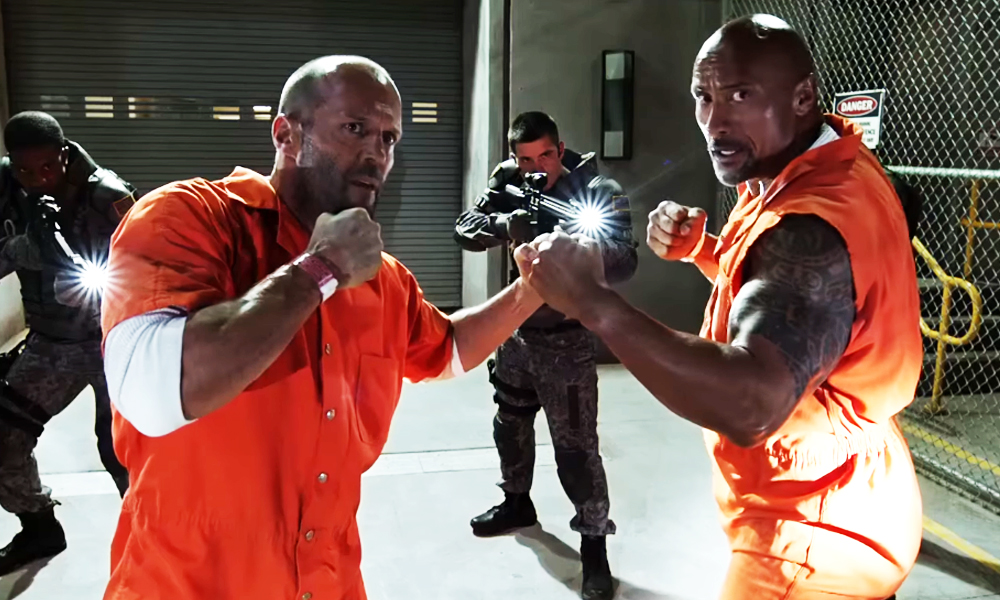 After the last emotional installment in the Fast and Furious series, there's another addition releasing on April 14th, 2017, Fate of the Furious. This is the second film in the franchise to not feature the late Paul Walker who passed away on November 30th, 2013- the last one being The Fast and the Furious: Tokyo Drift.
Diesel put all 'The Fast and the Furious" fans into a frenzy when he announced the release of the upcoming installment at the talk show "Jimmy Kimmel Live!".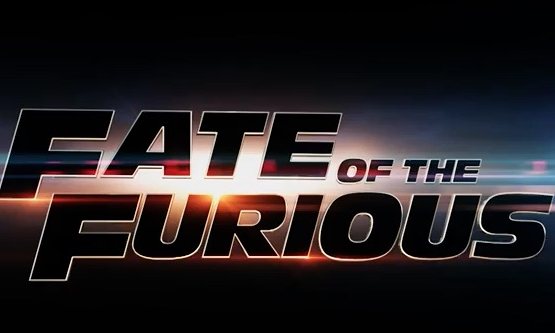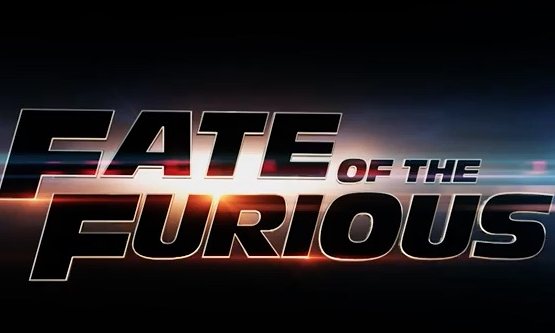 A short review of the Fate of the Furious
Recently the trailer of the upcoming film was released and it looks better than ever. The trailer begins with the gang already on a car chase and within the first 15 seconds, there is already a significant amount of violence. Considering that the giant demolition ball probably caused a lot of destruction and lost a lot of casualties.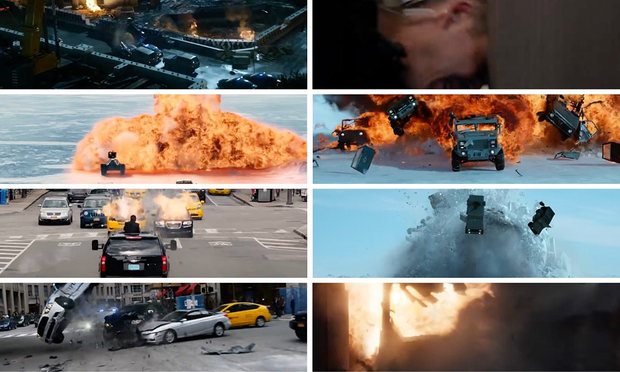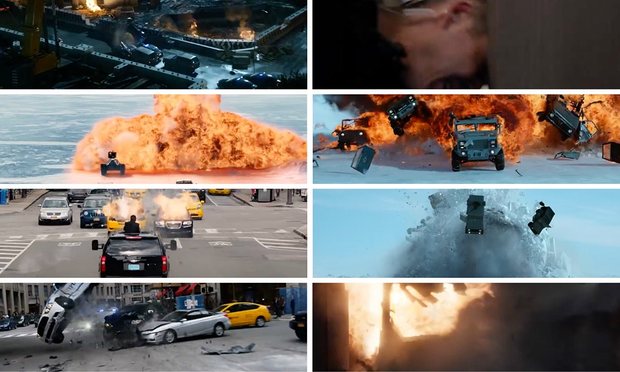 But we now see that Dom has changed- he's turned from good to bad and everyone's confused. We then learn that Dom has betrayed his "family" when Cipher, a mysterious criminal mastermind played by Charlize Theron, seduced Dom into a world of crime and to work against his allies.
He even turns his back on his wife, Letty so now the team comes together once again to bring him back to his original self. However, that may prove to be harder than they would have thought.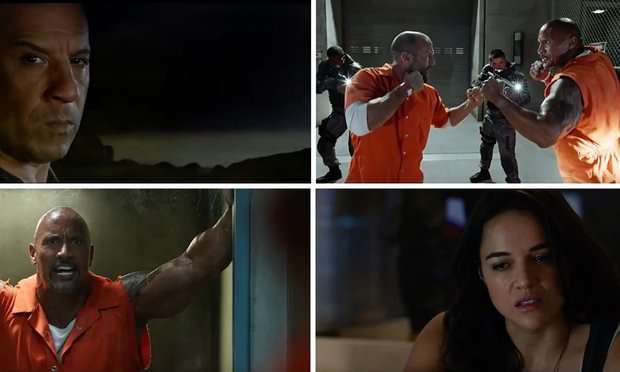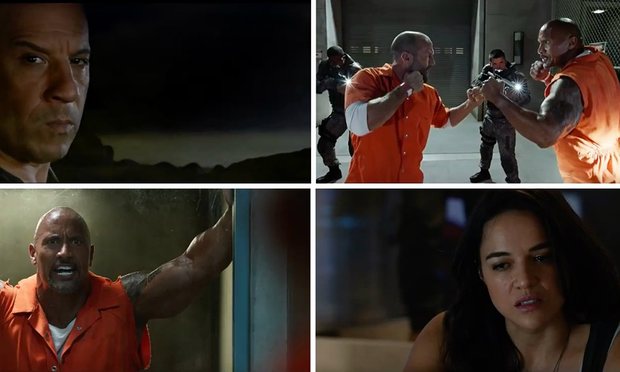 The gang joins forces with their former enemy Deckard Shaw, who is a changed man in prison to help get their best friend back, or as they like to overuse the term, 'family'.  There seems to be a lot of going back in forth, changing theme in each movie in the franchise, with Letty going from good to bad to good, Luke going from bad to good, and now Dom from good to bad.
Furious 7 – The New Name for Fast and Furious 7, Teaser to be Launched on Nov,1
The 3-minute long trailer is filled to the brim with explosions, car chases, violence, and even more destruction. This time there are submarines, tanks, helicopters, the works for every action fanatic out there. The series always features the same old violent, action-packed scenes, however, they always seem to make it work. And this time it does not seem any different.
The Fate of the Furious releases in theaters on April 14th in 2017. Watch the trailer below!
Stay tuned to Brandsynario for more news and updates!