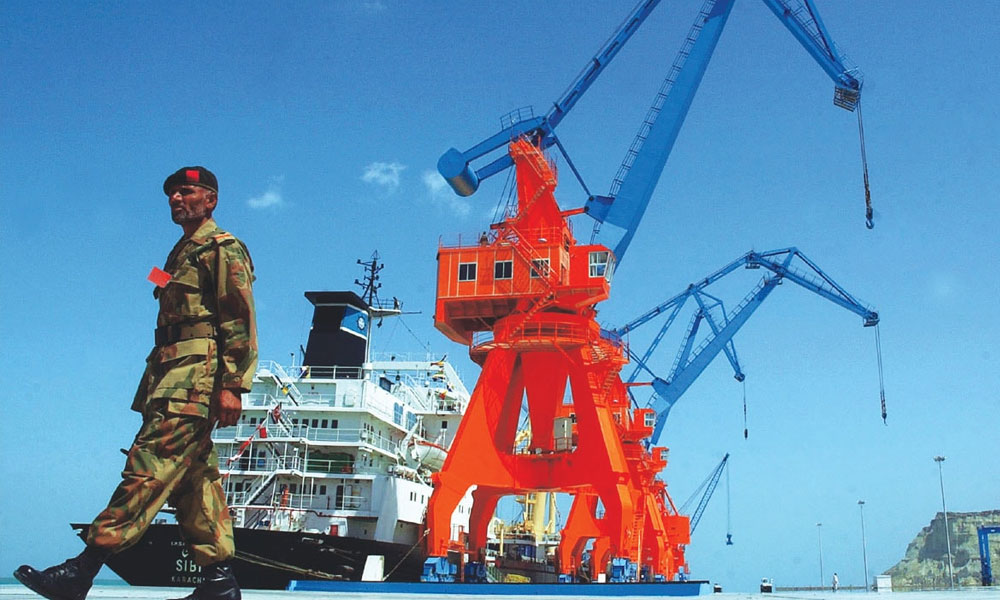 On Tuesday, January 24th, a top military official shared that incoming as well as outgoing internet traffic managed to land in India before it was carried out to its planned destination. Due to this, a possible risk in security for Pakistan can become a major problem in the near-future.
In order to tackle this possible security breach, Maj-Gen Amir Azeem Bajwa is seeking approval for the establishment of a cross-border optic fibre connectivity network under the Public Sector Development Programme. This was brought to National Assembly Standing Committee on Information Technology's attention during a brief.
"The network which brings internet traffic into Pakistan through submarine cables has been developed by a consortium that has Indian companies either as partners or shareholders, which is a serious security concern. We would like to propose a new alternative network system to be set up in Gwadar for the flow of internet traffic," Director General Special Communications Organisation (SCO) Maj-Gen Amir Azeem Bajwa
"Security of CPEC and its related projects is of utmost priority for Pakistan," Mr Bajwa added. According to the general, the new network will link Pakistan with the outside world through China. This will also reduce Pakistan's dependence on the submarine cables, which are often damaged by the animals and technical issues.
"However, most ministries and divisions are unwilling to adopt the new advanced mechanism and resisting the change. We proposed to the prime minister twice to make it mandatory for all offices to switch to the automated office environment at the earliest," said IT Minister, Anusha Rahman.
As of now, NA Awais Ahmad Khan Leghari of the PML-N suggested discussing the matter in the National Assembly to emphasise the importance of e-office.
Stay tuned to Brandsynario for more news and updates.